B-EPIC PRODUCT
3 MAGIC PILLS!
ELEV8

• ENERGY • FOCUS • STAMINA
ACCELER8

• SLEEP • WEIGHT LOSS • MOOD
THOUSANDS OF FANTASTIC RESULTS

Elev8
World's Most Advanced Performance Product! Boost Your Body, Spirit and Mind Naturally!
ELEV8 is formulate from the world's most pure nootropic herbal, fruit, and medicinal mushroom extracts in order to give your body a daily boost of energy, mental concentration, endurance, healing, and overall feeling of well-being.
More info about Elev8 How to Buy Elev8
Acceler8
Fast-Acting, Synergistic Weight Management and Sleep Combo! Detox naturally restores balance to the body and digestive system so you feel healthier and function more optimally.
ACCELER8 RESTORE (purple pills) has a gentle detoxing effect that naturally cleanses the body, so it is better empowered to restore itself to an optimal balance. It is also packed with beneficial bacteria that help replenish the gut microbiome. ACCELER8 SLEEP (white pills) has a natural soothing effect that helps the body fall asleep faster, sleep more soundly, and wake without problems. It contains all-natural substances that help lower cortisol and balance serotonin levels, which causes the body and mind feel more relaxed.
More info about Acceler8 How to Buy
GR8 Kids
Finally, all the health benefits of fruits and veggies without all the sugar!
Zero sugar, zero calories and packed with nutrients in convenient straight-to-mouth stick packs, 100% natural GR8 KIDS is perfect as a daily supplement, healthy snack, or for micro nutrition.
Gr8 Kids has a great, light taste and a pleasant aroma. It quickly dissolves in a glass of plain filtered water at room temperature and turns into a fragrant drink. Children take it with pleasure! GR8 KIDS is a nutritional powerhouse for your heart, brain, and muscles!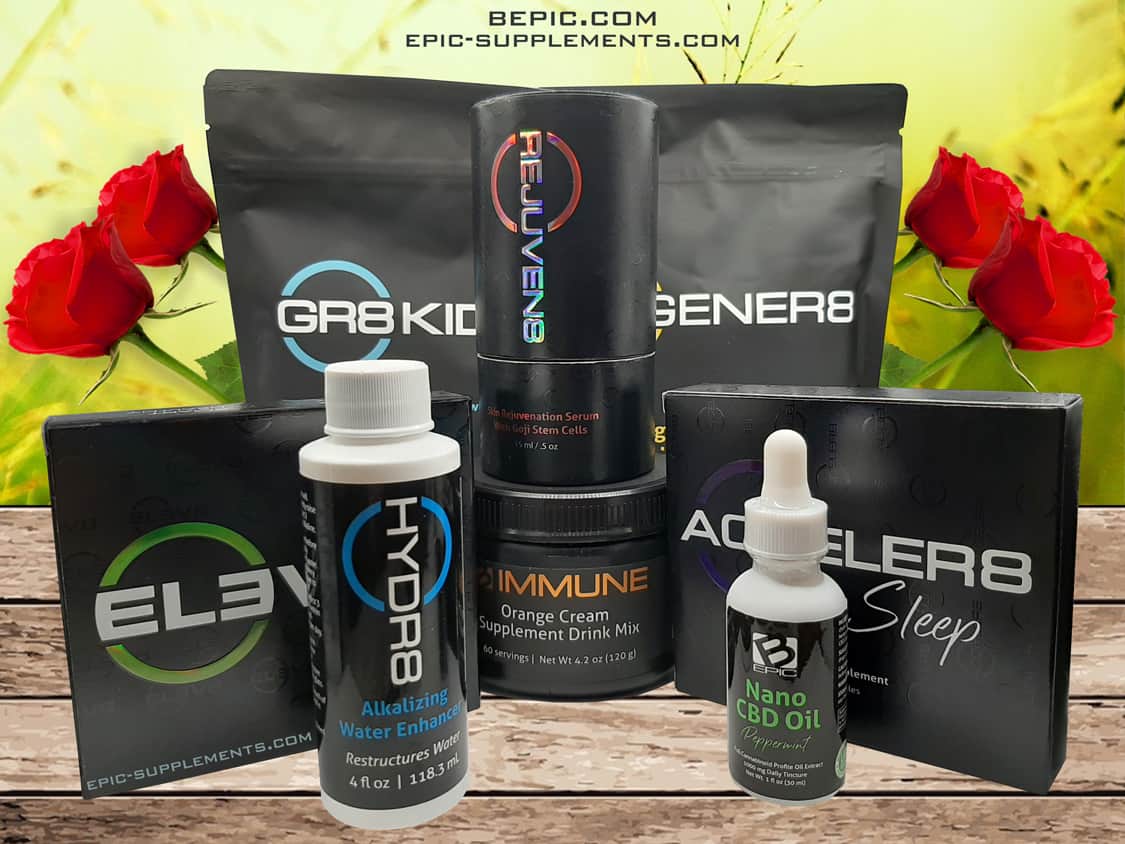 B-EPIC COMPANY IN DETAILS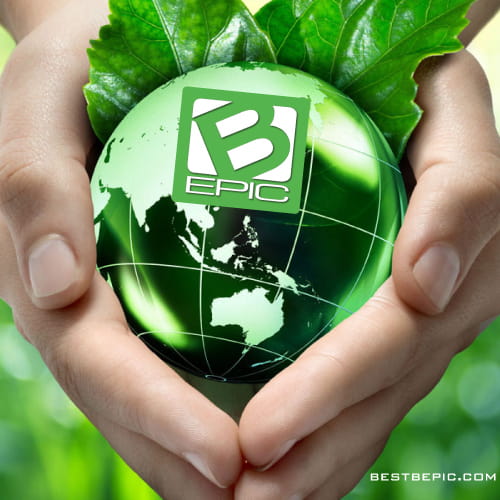 Headquarters Address: 33160 North Miami Beach, Florida, USA
Full name: R&D Global DBA B-Epic
Website: bepic.com
e-mail: cs@bepic.com
Founder: Dan Putnam
CEO: Lynn Putnam
Management company: R & D GLOBAL, LLC. CEO – Richard Theodore Putnam Jr. (1526 N Dixie Downs Rd Unit 1 Saint George UT 84770-4103; tel: (435) 986-9787)
See More
Member support address: 3075 N. Fairfield Rd, Layton, Utah 84041, USA.
Phone +1-888-335-7493 (US)
Established: November 2016
JOIN BEPIC AS A DISTRIBUTOR!
With decades of experience in the industry, our corporate team has successfully launched multiple lines of top performing health and wellness products generating millions and helped tens of thousands of people achieve financial independence and time freedom through online businesses.
And now we are looking for success-minded individuals who want to join us as we take the B-Epic brand and business to the next level.
Whether it's making extra money every month or having a successful lifestyle business, you can make it a reality with BEpic!
Read more about BEpic's business opportunities
---