Fibromyalgia is a disorder of chronic, widespread pain without a known cause, the ultimate non-diagnosis.. It typically presents in young or middle-aged women but can affect patients of either sex and at any age. Fibromyalgia patients also often suffer from depression, insomnia, irritable bowel syndrome, chronic fatigue syndrome, spasticity, and increased sensitivity to pain.
Fortunately, when taking Elev8/Acceler8 capsules, many of the symptoms of fibromyalgia disappear, as evidenced by the feedback from our customers. Some of them are given below.
---
Jade from East Sussex, UK wrote:
"Hi everyone, so I've been taking these wonderful products for around 6 weeks now.
I suffer with Fibromyalgia, cfs and endometriosis, which means I struggle to exercise, my sleep is appalling and my stomach bloats a lot during flares, which can be very painful
But since taking the combo, my bloat has gone, I've lost over a stone, my sugar cravings have gone, my appetite has been curbed massively, my endometriosis pain is a lot more bearable (which I wasn't expecting), my sleep is much, much better and I feel so much more rested when I wake!
But despite all that, one of the best things for me has been the energy! I find I'm doing so much more, I'm not needing to nap every day, I'm more motivated and feel so much better all round!"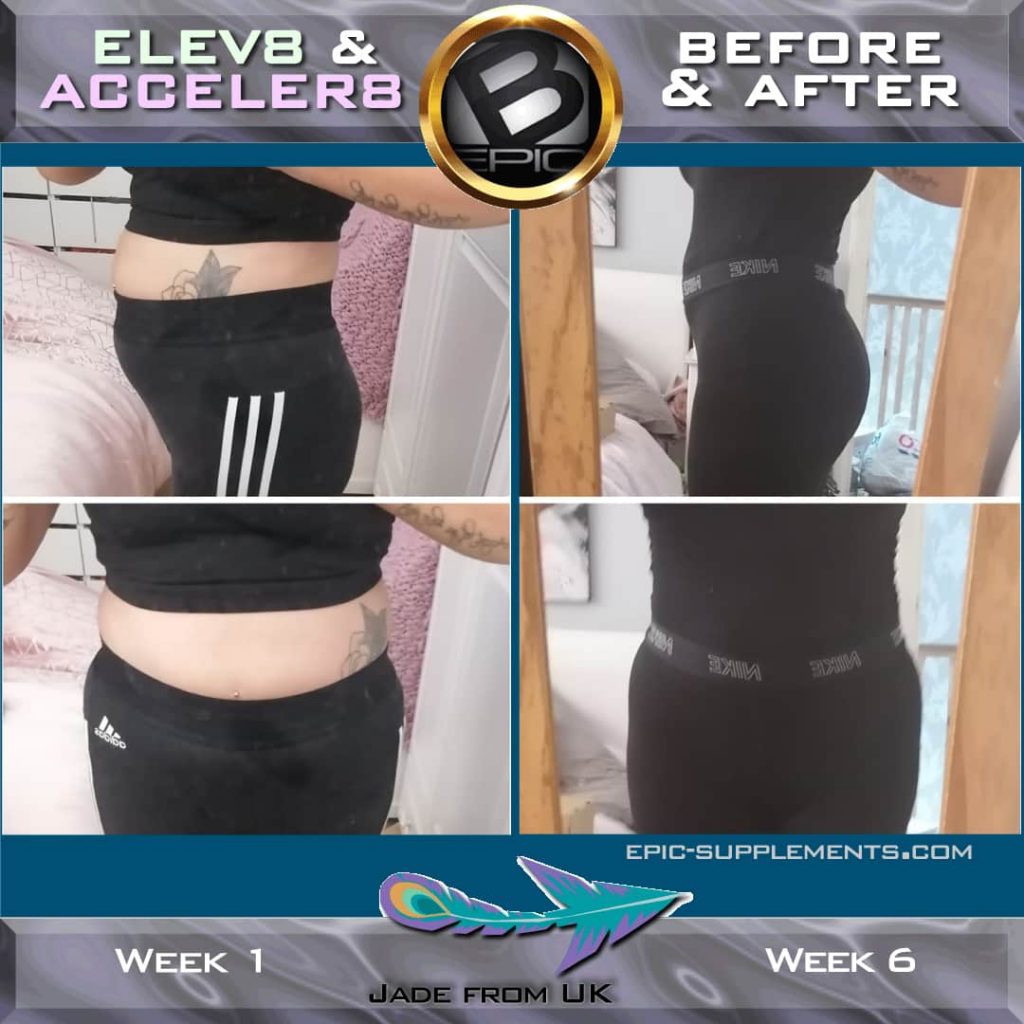 ---
Sandra Dynes from Winnipeg, Canada tells:
I have fibromyalgia and one thing I struggle the most with is my energy levels. I literally could nap all day and night.
Enter this little green magic.
One week in and I haven't needed a nap ((
My family has no idea who in the heck I am.
Best thing to enter my life!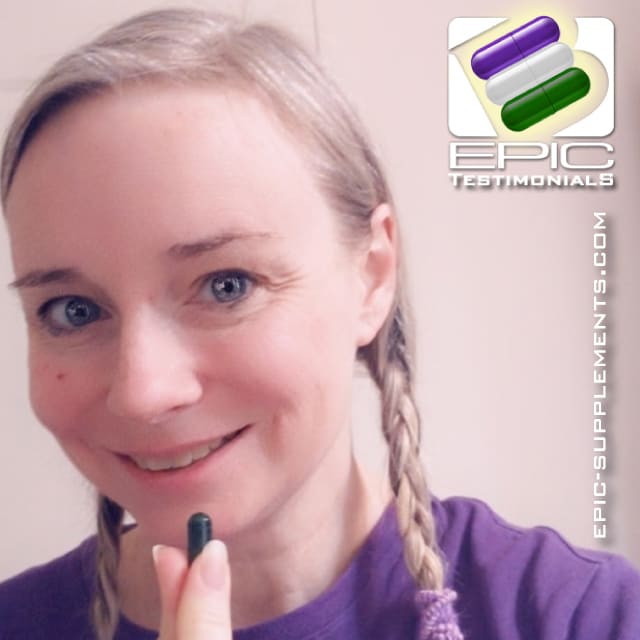 ---
Kim Prater Epperly from Texas shared this:
"Today was day 28. These 3 Pills have changed my life. I have High Intensity Fibromyalgia, Ménière's disease, depression, migraines, IBS, acid reflux, osteoarthritis in my knees and back, pancreatitis and insomnia (2-4 hours rest not sleep a night).
Since taking these amazing supplements I have not had a headache or taken an antacid or Pepto, my pain levels have reduced by 50%, I'm having regular movements in my bowels, my mood is superb, LOADS of energy and the best thing…sleeping an average of 7-8 hours a night! I'm down 8lbs and 16 1/4 inches!!
Take the leap, I'm telling you I haven't felt this good in over a decade and if I never lose another inch or pound I will continue these supplements because I feel AMAZING!!"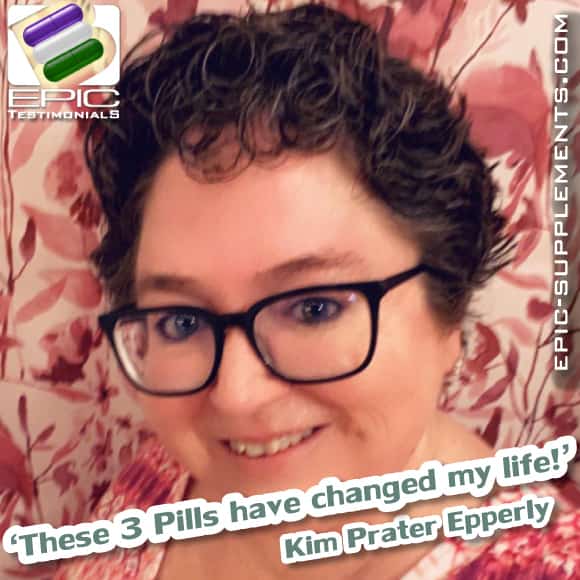 ---
Kimberly Ritco from Canada said:
"I have had fibromyalgia for over 20 years and my husband has been there and supported me every step of the way. I tried countless vitamins, powders, you name it. The last 2 years I walked with a cane. Dr told me there was nothing he could do to help me and I would be in a wheel chair it was just a matter of time.
Finally I was introduced to B-Epic and it has changed my life. Fibromyalgia is a miserable disease. Wide spread pain that never stops, you can't sleep, you loose your job, and no one seems to want to help you. 3 weeks in.. my depression and anxiety drastically improved, no more brain fog, energy like crazy, focused, pain is 85% better, IBS is improving, I walk 25 blocks a day without pain, hips no longer hurt and I can finally sleep for the first time in 4 years. Every week gets better and better!"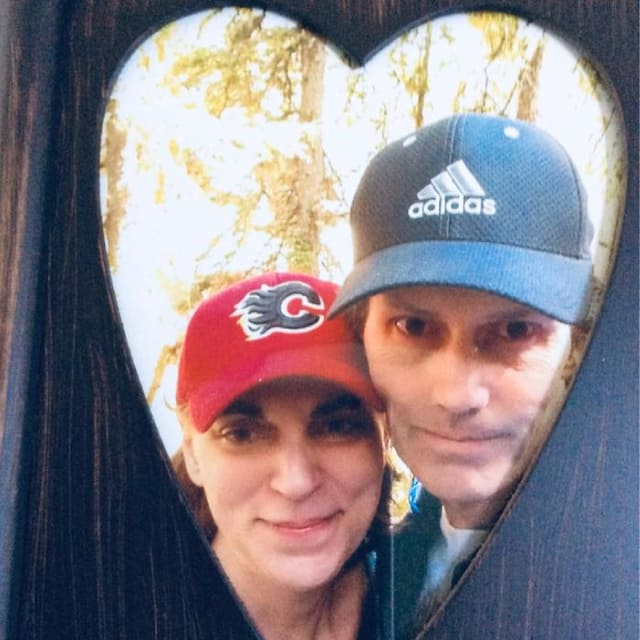 ---
Courteney from Wisconsin, US says:
"Top photos are 3 weeks ago today I was having some disappointments for awhile as I did not share the same quick amazing results I was seeing on here. I have health issues (Marfan syndrome, fibromyalgia etc) I was feeling really discouraged and not seeing any difference physically. However today marks 3 days off my fibromyalgia meds. That's huge!"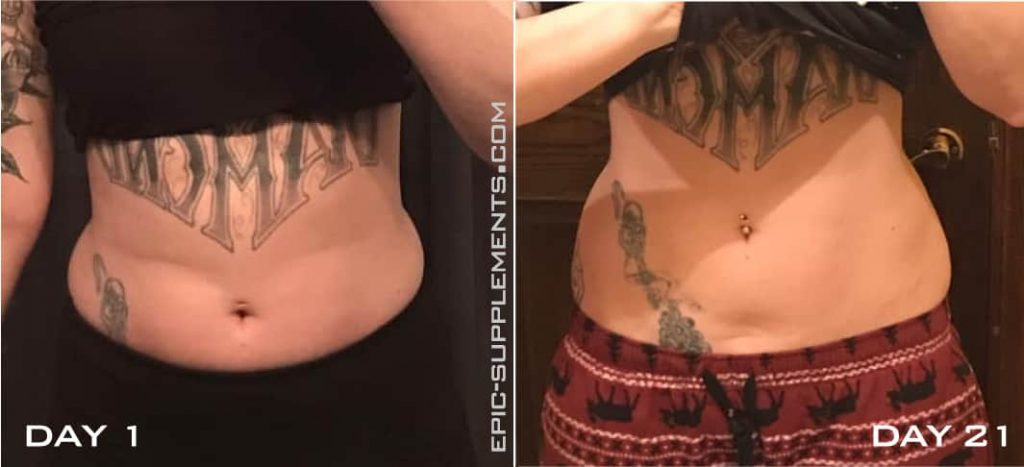 Other BEpic pills reviews
Bepic pills for chronic pain
Elev8/Acceler8 vs migraine
BEpic pills vs lupus
Elev8/Acceler8 vs blood pressure