BEpic company operates in more than 50 countries around the world. The list of BEpic countries is shown below.

What countries is B-epic in? (Full List)
Residents of these countries can sign up on the company's official website as a Independent Distributor or Preferred Customer. Also, B-Epic products are delivered to these countries. See in which countries BEpic is available.
B-Epic products available in the following countries
Albania
Anguilla
Armenia
Australia
Austria
Bahamas
Bahrain
Bermuda
Bolivia
Bulgaria
Canada
Colombia
Czech Republic
Denmark
Dominican Republic
Ecuador
Estonia
Faroe Islands
Finland
Germany
Ghana
Greece
Guatemala
Honduras
Hungary
Ireland
Israel
Italy
Kazakhstan
Kyrgyzstan
Latvia
Lithuania
Luxembourg
Malaysia
Mexico
Moldova
Netherlands
New Zealand
Nigeria
Norway
Panama
Peru
Philippines
Poland
Russia
Slovenia
South Africa
South Korea
Spain
Sweden
Switzerland
Taiwan
Ukraine
United Kingdom
United States
Uzbekistan
Note: the list may expand
Availability of products
The company manufactures and distributes the following products
(click on the icon for details)
Please note
Not the entire product list may be available in your country in current time.
Some products are available only during LTO (Limited Time Offer).
How to buy BEpic supplements worldwide
To make a purchase, you need create account on B-Epic website and place your order
The safest way to buy Elev8 / Acceler8 tablets and other supplements at the lowest price is to order them on the bepic.com official website. You need to create an account and place an order. It will be delivered to you by the postal service.
---
Shipping Services
BEpic products are delivered to different countries by the following parcel services
| Country | Service |
| --- | --- |
| United States | USPS |
| Canada, United Kingdom, Australia, New Zealand | Landmark Global |
| Philippines | LBC Express |
| EU, CIS and other countries | DHL + local post services |
Attention: the list is subject to change
In some countries (eg South Africa) it is possible to pick up products from a local warehouse.
---
Payments
You can purchase B-Epic products on the company's official website using Your credit or debit card. This is the safest way to buy Elev8, Acceler8, B-Keto, Regener8 and other supplements at the lowest price.
To purchase, you need to create an account on the company's website and place an order. It will be delivered to you in a few days.
To pay for BEpic products you will need one of the following cards
Visa card
American Express
mastercard

Discover Novus.
You will need to indicate your card number, expiration date, three-digit CVC number (indicated on the back of the card).
Note: payment by Paypal, bitcoins and other payment services is not yet available.
All payments on official B-Epic website are safe. Please use only authentic B-Epic website – www.bepic.com

---
Some customer results
(15 Before-and-After Pictures)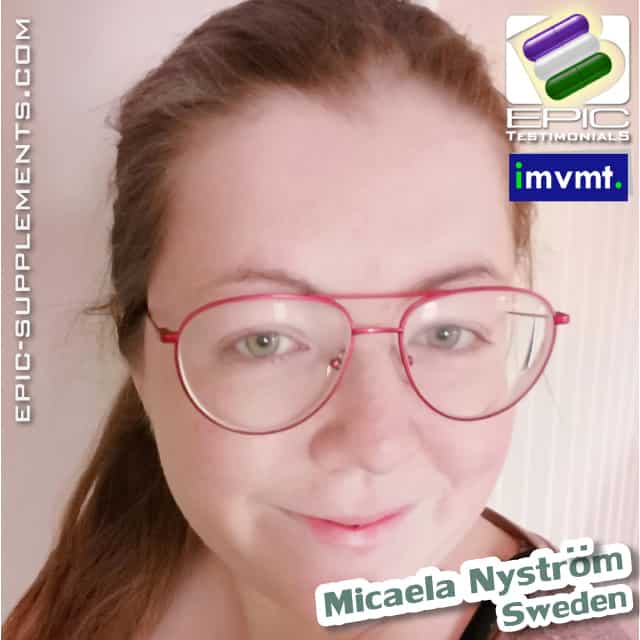 B-Epic Review by Micaela Nyström from Sweden:
"Now I have been taken the 3-pill system for a few months and want to tell you how it has been for me.
First, the energy! I have a 1,5 year old at home, and before the Green pill, even though I had important things to do, I could not help but take a nap when he slept. I did this probably 3-4 days a week at least. I love that I get a consistent energy during the day without highs and lows.
My stomach: I have a very stress-sensitive stomach, so much that I can get so much pain in my stomach that I need to take painkillers for 1-4 days a week. Since I started with the 3-pill, I have only had a stomach ache three times in several months.
I have shrunk in measurements around the stomach and my stomach feels good. I am so happy about it.
I fall asleep fast. My smartwatch registers significantly more deep sleep than before the white pill, it's cool. I wake up in the morning and feel rested."