UPDATED: 07/01/20
This is an official B-Epic Handbook (users manual) for customers and distributors designed to help them make purchases and do business with company products and B-Epic's marketing system tools. Published on b-Epic website bepic.com.
---
B-Epic Brand Partner Handbook
(Distributor FAQs and How To's)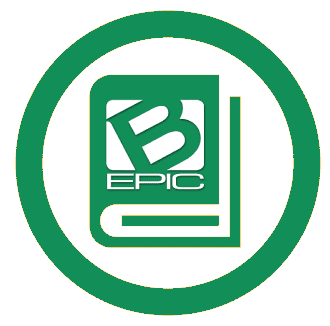 ---
Note: The interface of the official website and back office is constantly being refined and improved. Therefore, some of the technical features described in this manual may differ from those that will in effect at the time of reading this handbook.
DISCLAIMER: Results will vary. There are NO guaranteed earnings. Individuals should not participate in the business under the expectation of earning income if they are not planning to refer others to the products and/or business opportunity. It is possible that you will not earn any income as a distributor. Moreover, the Company cannot guarantee that distributors will earn income by implementing the training provided. Such materials and information are provided for informational and educational purposes only. This document and all contents are the property of B-Epic Worldwide LLC. All International Rights Reserved.