If you want to buy BEpic products, please do it on the official B-Epic website only!
This is the safest and cheapest way to buy B-Eco, Elev8, Acceler8, B-Cardio and others at the lowest price.
You have the opportunity to buy products in different ways, including
on the official website of BEpic
on trading platforms such as Amazon or E-Bay
on other websites.
We strongly recommend using only the online store on the BEpic website.
Benefits of buying on the BEpic official website
Through the official website you can purchase products with delivery to the USA, Canada, Australia, the United Kingdom, France, Puerto-Rico, NZ, Denmark, Sweden, the EU and many other countries.
You are guaranteed not to fall victim to phishing.
You get the benefits of the B-Epic 30-Day Money Refund Program
You do not overpay intermediaries.
You are guaranteed to receive legal goods with a valid expiration date
More about BEpic online shopping
What to do?
To buy, you need an account on the B-Epic official website.
If you haven't account on the B-Epic website yet, you should create it (sign up). The account will be created during the first purchase. Click to start or read the instructions below.
If you already have an account, please log in at this link www.bepic.com/backoffice (username and password required)
After that, you will receive membership in the company as a customer or distributor and will be able to purchase at the minimal price.
Below, see the instructions for registration and ordering products ↓ .
Instructions: how to sign up & buy BEpic products on official website
Important Notes
When filling out the registration form, use only English characters. No ü, ß or ô!
Do not use your e-mail as Username!
Currently, payment for products is possible only by cards Visa Classic, Visa Gold/Platinum, American Express, mastercard, or Discover Novus. Therefore, for the order you must have such a card with the necessary amount of money (see Price List).

---
Step 0. Start
Go to the official website Shop page or click on this link. (A new window will open)
BEpic's official website is safe and ensures privacy and security of payments.
---
Step 1. Country selection
Click on the drop-down list and choose your country.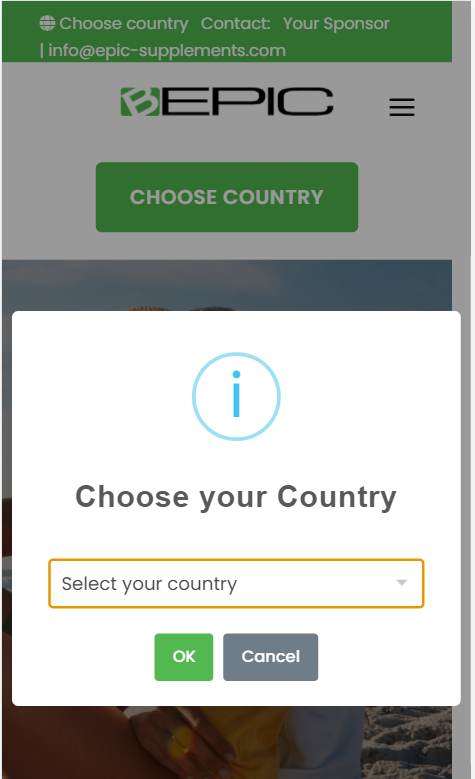 Then, confirm your country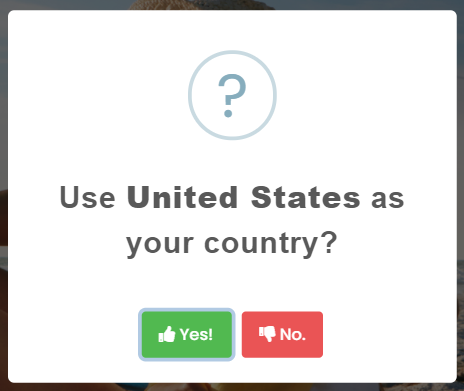 ---
Then select the menu item Join
Step 2. Confirm sponsor
Press green button

to continue or select Choose new sponsor

if you want select a different BEpic partner as your sponsor.
Note: By default, you will use the EpicSupplements Team as your sponsor.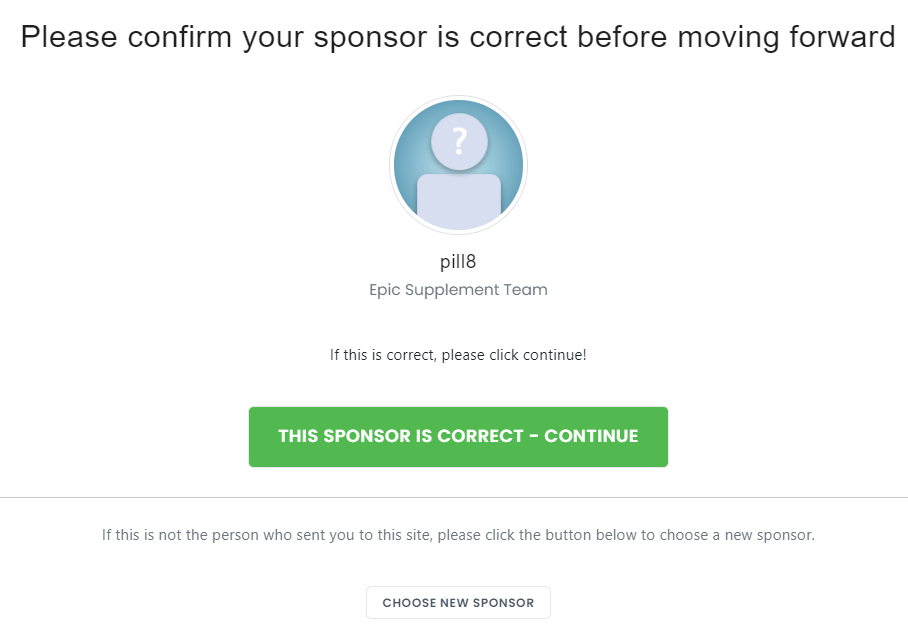 ---
Step 3. Membership type selection
After that, 2 green buttons will appear.
By clicking on the Preferred Customer button, you will receive membership in the company as a Preferred Customer. This will give you the opportunity to buy products at a stable low price, now and after (see more)
By clicking on the Distributor button, register as an Independent Distributor. The first purchase will be a little more expensive for you, but in the future you will be able to buy cheaper, and in addition, you will get the opportunity to do business with BEpic products.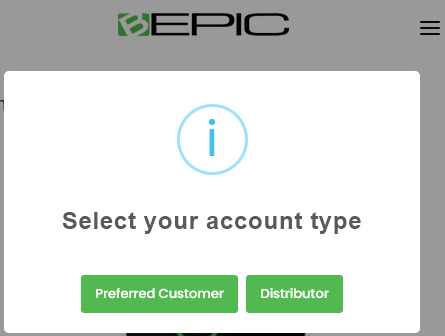 ---
Step 4. Packs choosing & Autoship
The company offers almost 20 sets (packs) of products. Find the product sets you need (up to 3) and click on Add to Card button to select the pack.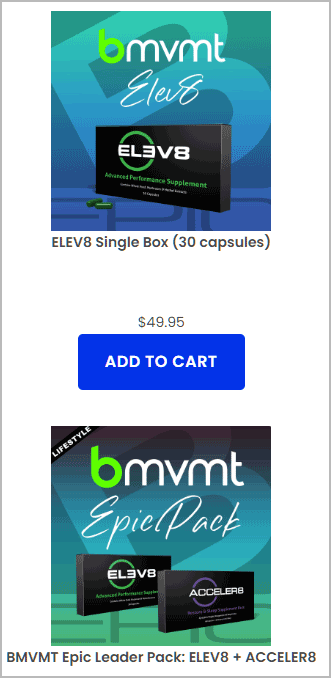 Then press Continue Shipping or View Card.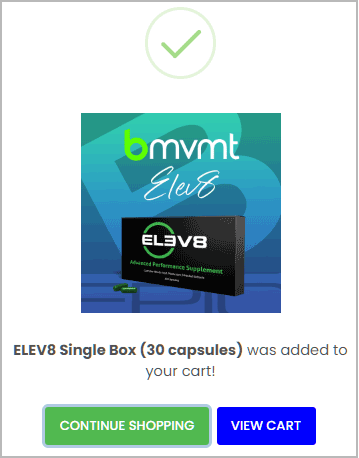 Note: If you want remove a pack, press View Card and then use – and + buttons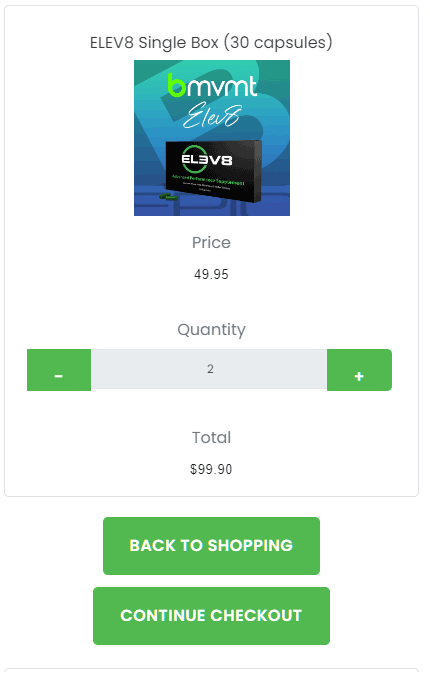 After that press Back To Shopping or Continue Checkout button to stop choosing packs.
Then, if you pressed Continue Ckeckout, point if you want to enable or disable automated monthly order: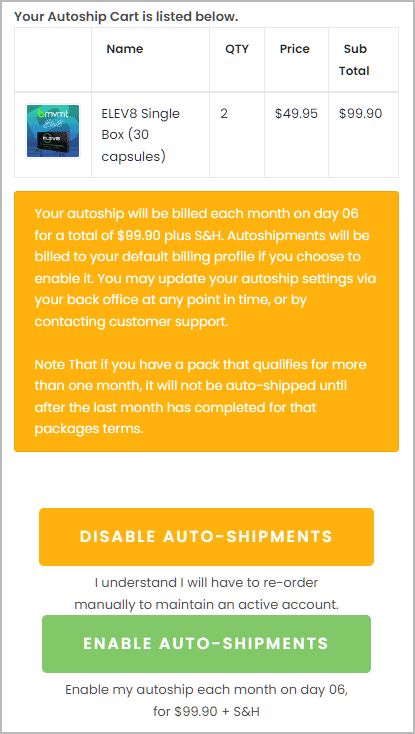 Note: the price is without shipping cost. Price may vary for distributors and customers.
---
Step 5. Registration Form filling
First, choose your username and password. The login must be unique and contain only numbers and English letters. If you specified a non-unique login, then you will be prompted to change it.
Also provide your e-mail, phone, first name and last name. The Company Name box does not need to be specified.
Next, indicate the address to which your order should be delivered. In the box Street 2 you may not specify anything.
And finally, indicate the details of the card with which you will pay. In the card address boxex just enter your current address.
When all the data is entered, check it and click the green Process order Now button (or Back to Card to change details).

…Continue

---
Result
If the payment is successful, you will see a congratulation message.
Soon you will receive your order. In some countries they deliver it directly home, in some it comes to the nearest post office, and you have to pick him up there.
If there is not enough money on the card, or its details were incorrect, the following message will appear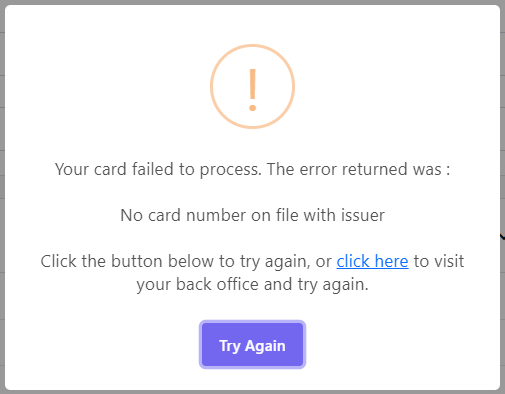 You can check the details of the card and try to make the payment again.
Or use another debit/credit card (Visa, mastercard, American Express or Discover Novus only)
Payment has been paid or not, but now you are a member of BEpic and you can go to your own Backoffice on the official website by using link www.bepic.com/backoffice to make a new order or find out the tracking number of you order on the Order History page
See also: Refund Policy
B-Epic in Australia
B-Epic in South Africa