Nano CBD Oil – a new product of B-Epic company with Cannabidiol and Peppermint. B-Epic Nano CBD Oil is a broad spectrum hemp oil extract.
Available in 1 fl. oz (30 ml) bottles. Cannabidiol contents is 1000ml per bottle (concentration is 3.3%).
Serving size is 1 ml of the oil daily. One bottle contains a month supply of Cannabidiol oil.
100% natural. GMO-free. THC-free. Suitable for vegans.
Health Benefits
Many scientists claim that CBD oil can treat a wide variety of health problems, including:
Chronic pain & migraine
Muscle spasms
Epilepsy
Depression
Anxiety
Insomnia
High blood pressure
High blood cholesterol
Glaucoma
Acne
Anorexia
Parkinson's disease

Traumatic shock
BEpic's CBD oil is suitable for long-term use.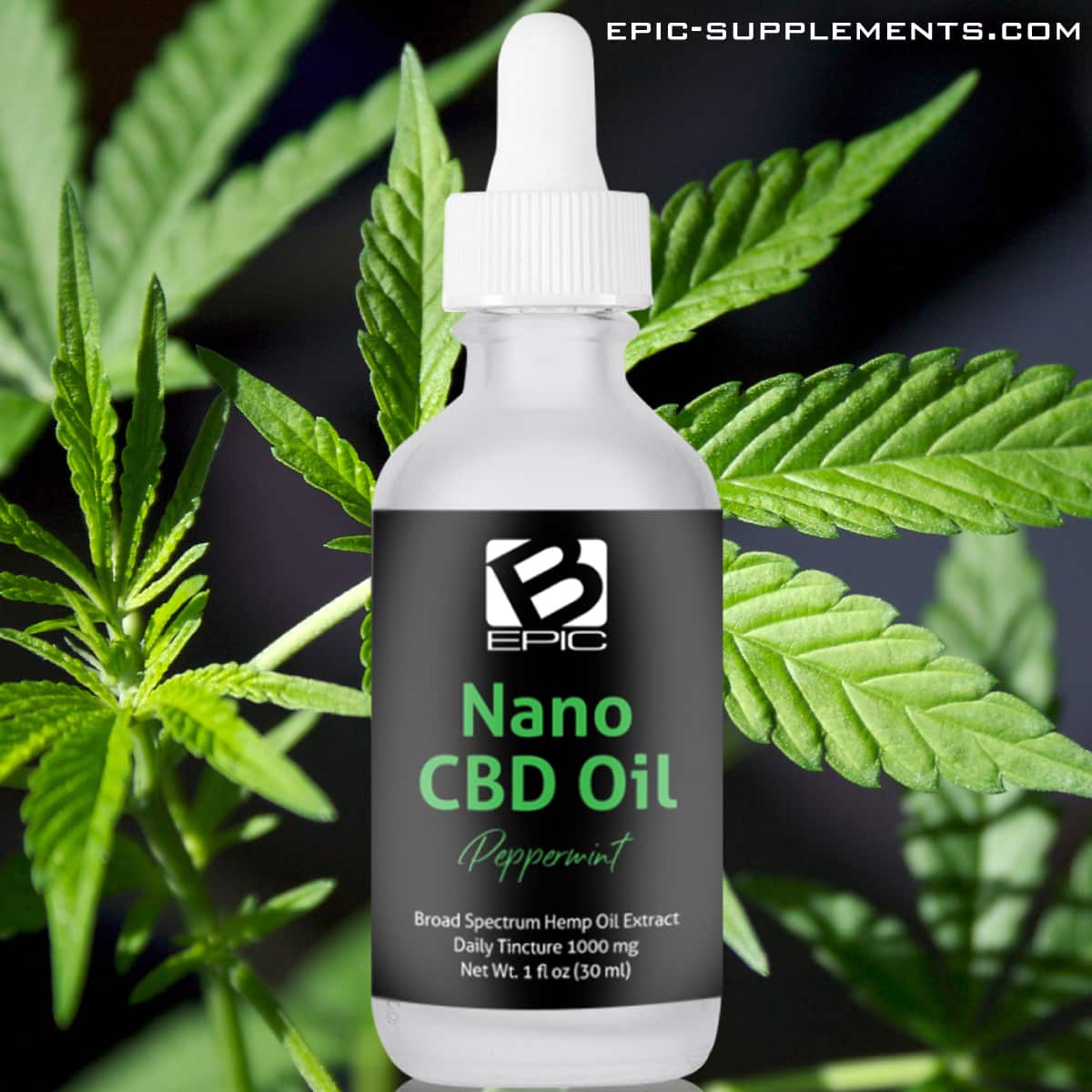 Ingredients
Non-psychoactive CBD oil from several species of hemp
Peppermint extract
Hemp seed oil
What is BEpic CBD oil
Cannabidiol (CBD) is a product that is obtained from hemp. CBD is not a psychoactive substance; moreover, it carries a lot of therapeutic benefits. CBD oil is a hemp extract collected from legitimate hemp varieties.
The B-Epic product contains CBD mixed with inert carriers – peppermint and hemp seed oils.
The word "Nano" CBD means that the original CBD is pre-broken down into very tiny particles to improve the delivery of Cannabidiol particles to targeted areas of the body.
Side effects
Despite the fact that not a single case has been reported where CBD oil had a strong toxic effect on the body, according to some researchers, it is worth paying attention to some side effects after using CBD oil. They may include:
Changes in appetite
Nausea or/and diarrhoea
Dizziness and drowsiness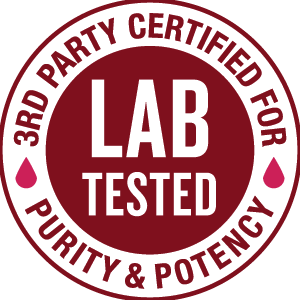 Storage
It's best to keep it in a pantry or a cupboard that stays cool but not too cold. Keeping your CBD oil in a light and warm place can lead to the development of mold and bacteria.
---
See also: CBD Gummies