Nano CBD Oil is a product of B-Epic company with Cannabidiol and Peppermint.
B-Epic Nano CBD Oil is a broad spectrum hemp oil extract.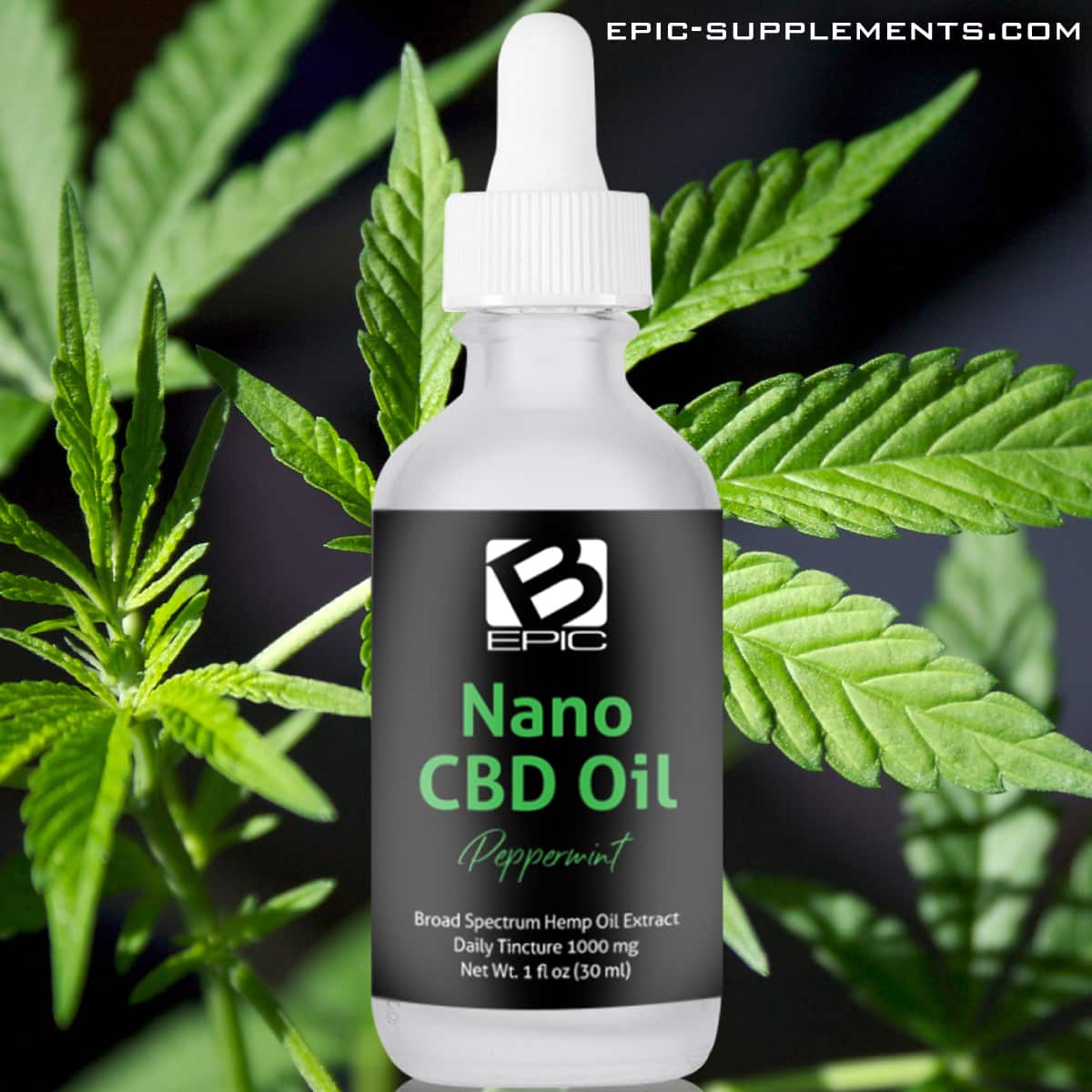 Product Details
Peppermint-flavored, broad spectrum hemp oil tincture
Available in 1 fl. oz (30 ml) bottles
Cannabidiol contents is 1000ml per bottle (concentration is 3.3%).
Contains the highest available level of hemp extract
3rd party lab tested for Purity & Potency
2018 United States Farm Bill compliant
Serving size is 1 ml of the oil daily. One bottle contains a month supply of Cannabidiol oil.
16.7 mg CBD per one serving
100% natural. GMO-free. THC-free. Suitable for vegans.
Made in USA.
What is BEpic CBD oil
Cannabidiol (CBD) is a product that is obtained from hemp. CBD is not a psychoactive substance; moreover, it carries a lot of therapeutic benefits. CBD oil is a hemp extract collected from legitimate hemp varieties.
The B-Epic product contains CBD mixed with inert carriers – peppermint and hemp seed oils.
The word "Nano" CBD means that the original CBD is pre-broken down into very tiny particles to improve the delivery of Cannabidiol particles to targeted areas of the body [read more].
Health Benefits
Many scientists claim [1] [2] [3] [4] [5] [6] [7] [8] that CBD oil can treat a wide variety of health problems, including:
Chronic & inflammatory pain
Migraine
Muscle spasms
Epilepsy
Depression
Anxiety
Insomnia
Traumatic shock
High blood pressure
High blood cholesterol
Glaucoma
Acne
Anorexia
Parkinson's disease
BEpic's CBD oil is suitable for long-term use.
How to take
The suggested dosage for B-Epic Nano CBD Oil (1000 mg daily tincture) is up to a full dropper, twice a day. As a dietary supplement, place 20 drops under the tongue, hold for 60 seconds, then swallow. Graduated dropper provided to help with precise dosing.
CBD dosage depends on several health and wellness factors and what it is being used for. In general, Hemp CBD is taken daily in milligram amounts ranging from 25 mg to 100 mg daily. Start with a small dosage and increase gradually until you reach your desired effect.
---
Possible side effects
Despite the fact that not a single case has been reported where CBD oil had a strong toxic effect on the body, according to some researchers, it is worth paying attention to some side effects after using CBD oil. They may include:
Changes in appetite
Nausea or/and diarrhoea
Dizziness and drowsiness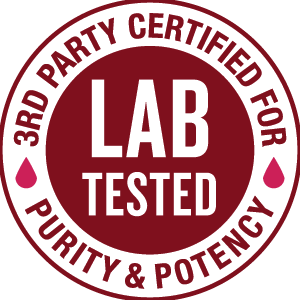 CAUTION: Consult your physician before taking this or any health supplement, especially if you are pregnant or nursing, have a medical condition, are taking prescription drugs, or are under the age of 18.
Keep out of the reach of children.
---
Storage
It's best to keep it in a pantry or a cupboard that stays cool but not too cold. Keeping your CBD oil in a light and warm place can lead to the development of mold and bacteria.
Ingredients
Non-psychoactive cannabinoids and CBD (16/7 mg/servings) from several species of hemp
Broad spectrum nano hemp extract
Proprietry, organic medium chain triglycerides
Peppermint extract
Prices
| Pack | For Distributors | For Customers |
| --- | --- | --- |
| 1 Bottle | 50 USD | 60 USD |
Shipping cost and custom fees (for international orders) are not included
The product is temporary unavailable! Wait for LTO
---
See also: CBD Gummies
All BEpic Products