The official BEpic shop is the only place where you can buy B-Epic products – Elev8, Acceler8, etc. – with a guarantee of quality and safety.
What is B-Epic Online Shop?
B-Epic Shop is the section of the official website of the company "B-Epic Worldwide LLC", designed for online product orders.
B-Epic Shop is an online trading platform. BEpic products are not sold in offline stores, pharmacies or supermarkets.
B-Epic Shop shop provides safe payment, shipping and, if necessary, products return & refund.
B-Epic Shop operates in full compliance with US and international law.
---
Where is the B-Epic Shop and how to find it?
The only official BEPIC online store is www.bepic.com
Caution: Any other online and offline stores of BEpic products are owned by independent distributors or third parties. B-Epic Worldwide LLC is not responsible for the quality and shipping of goods purchased off-site www.bepic.com.
Note: The site you are currently on (epic-supplements.com) is informational. It does not sell but forwards buyers to the official website.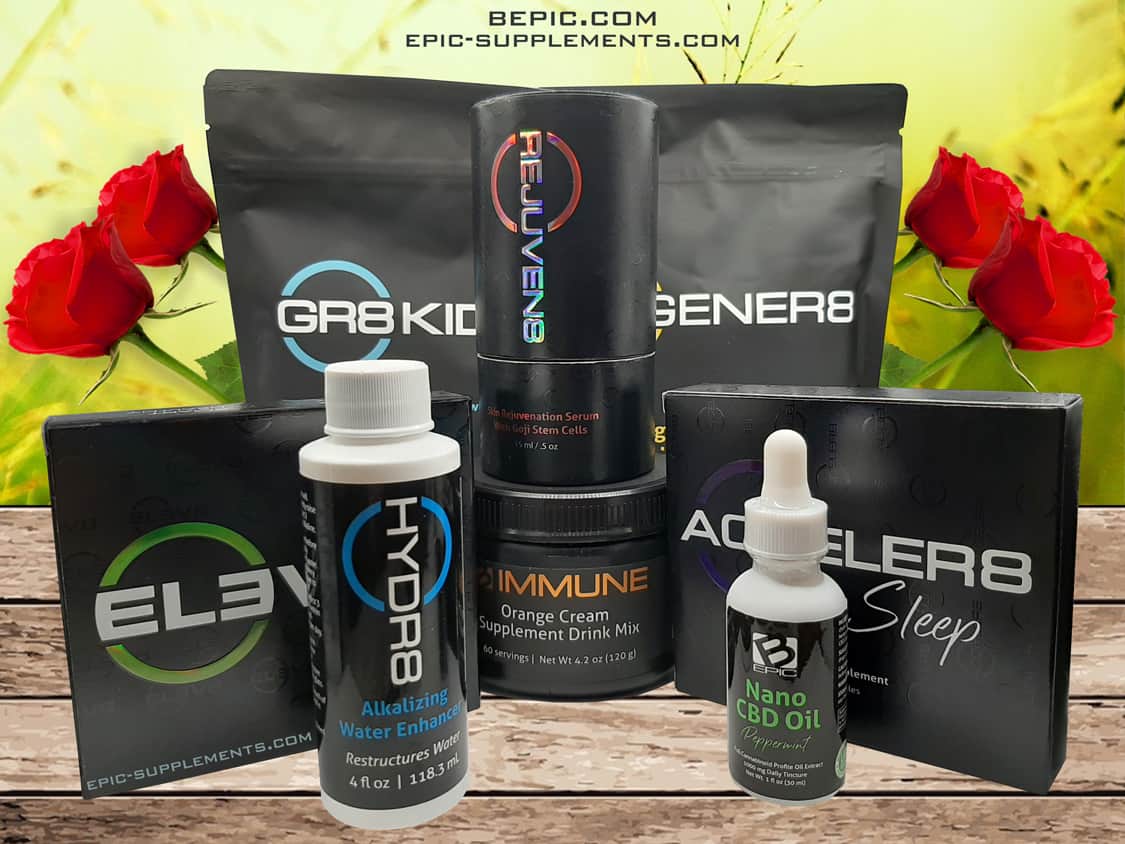 ---
B-Epic Shop rules
In order to make a purchase, the buyer needs to create own account on the official website.
When creating an account, the buyer must provide the so-called sponsor code. This is the username of any of the registered distributors of the company.
---
Payments
Payment for BEpic products (Elev8, Acceler8, B-Keto, B-Slim, Gr8 Kids, Rejuven8, Hydr8tion, b-Immune, etc.) can be made by Visa, American Express, mastercard or Discover Novus credit or debit cards.
Read more about BEpic payments
---
Shipping
The products (Elev8, Acceler8, Gr8 Kids etc.) are shipped from the plant where B-EPIC supplements are produced (located in Utah, USA) by USPS (USA), Landmark (Canada, Australia, UK, New Zealand, Israel), LBC (for Philippines), Velox (Ukraine, Russia), GLS or DHL services for EU & CIS countries.
Read more about BEpic shipping
---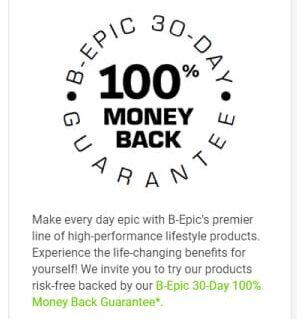 What the Shop looks like?
The official B-Epic shop (Products menu item) looks as shown
On desktops and tablets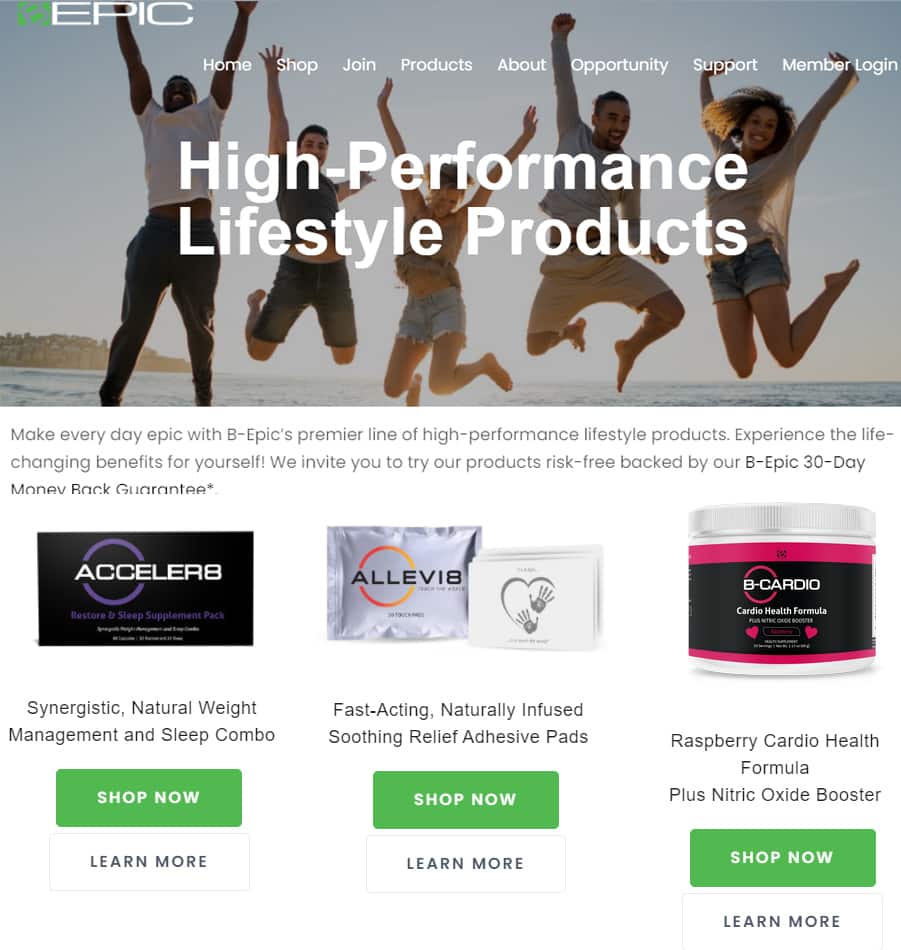 On mobile devices

Note: B-Epic Worldwide LLC may change shop design without notice.
Please note that the sponsor name is displayed at the top of the screen.
---