LurraLife is a registered trademark of LurraLife Global LLC, which is is a sister company of B-Epic Worldwide LLC.
From summer 2022, LurraLife products are available for B-Epic partners in the B-Epic online store.
Below is a list of the LurraLife dietary supplements.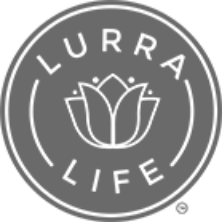 List of LurraLife products
LurraFit Coffee (canister)
LurraFit Coffee (sachets)
Drink2Shrink Detox Formula
DeLite
LurraGreens
O2 drops
O2 Immune Nasal Spray
DeStress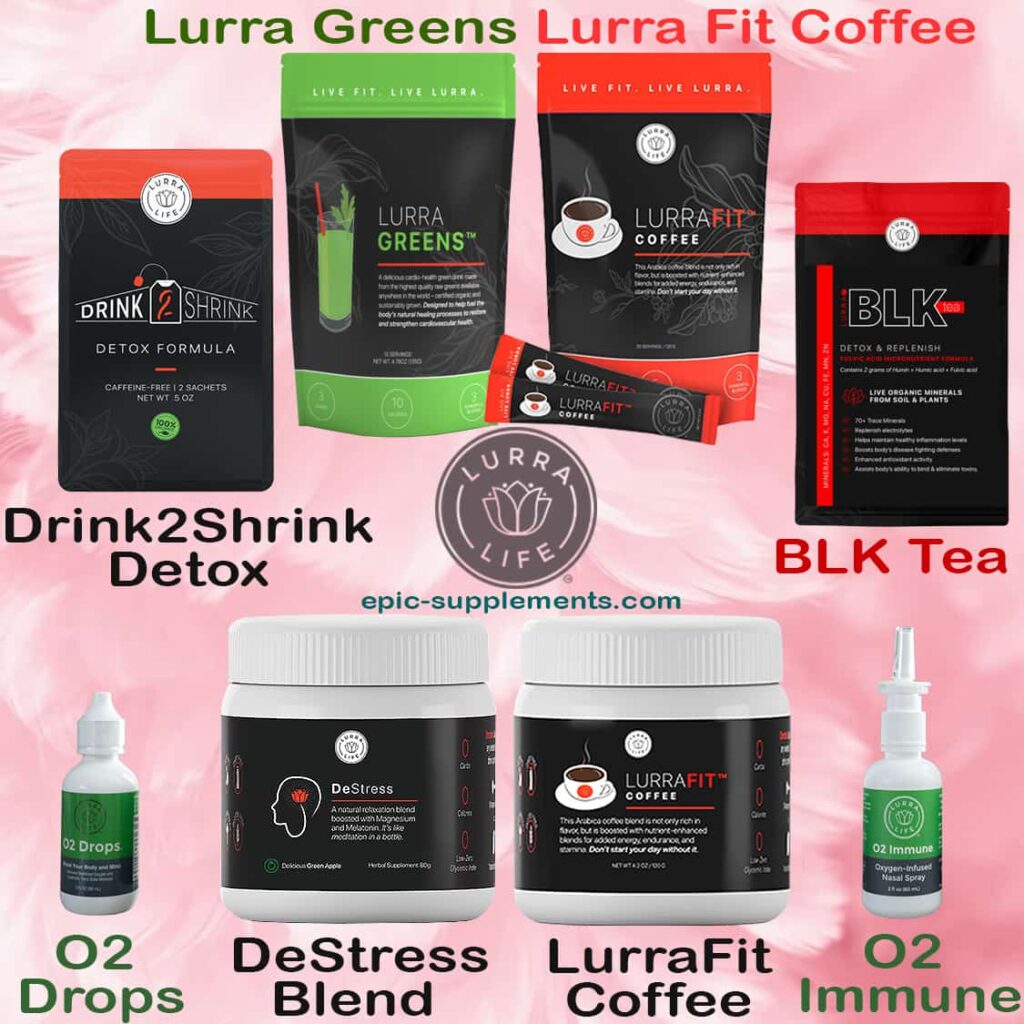 LurraFit Coffee
LurraFit Coffee is made from the highest quality ingredients. Contains a proprietary slimming blend and a natural blend to boost your energy.
The product contains a mix of mushrooms with antioxidants, including the highest quality lion's mane and chaga.
Product benefits:
May boost energy
May improve fitness
May improve mental performance
---
Drink2Shrink
Drink2Shrink Detox Tea Formula is a 100% organic, caffeine-free herbal tea that helps to harmonize the body's functions and enhance its ability to detoxify and heal itself.
The product contains a synergistic blend of high quality and effective hand-picked herbs.
Product benefits:
Gently cleanses and detoxifies the entire body
Contains zero calories
Has a glycemic index close to zero
Promotes weight loss
Helps with high blood pressure
Reduces bad cholesterol levels
Increases energy, mental clarity and concentration
Increases natural resistance to disease
This all natural remedy will make you look better and feel better!
---
DeLite
DeLite is a healthy sweetener that helps maintain normal blood glucose levels.
Product advantages:
Zero carbs
Zero calories
Low zero glycemic index
Helps control blood glucose levels
Achieve your fitness goals without giving up the sweet taste!
---
LurraGreens
LurraGreens is a "green" blend designed for cardiovascular health and to stimulate the body's natural healing processes. In addition, this product holistically supports the body during the treatment of diabetes, preventing the development of insulin resistance and helping to control blood sugar levels and appetite.
Product Benefits
Helps restore and strengthen the cardiovascular system
Supports the body in the treatment of insulin resistance
Helps control appetite and blood sugar levels
Provides the body with vital nutrients
Helps neutralize free radicals
---
O2 drops
O2 Drops® from LurraLife is a one-of-a-kind formula of bioavailable oxygen molecules and essential micronutrients.
O2 drops are infused with a bioavailable form of oxygen combined with the minerals your body needs most. O2 Drops contain proprietary Activated Stabilized Oxygen and Lyophilic Third State Minerals, which renew and fortify the body at the cellular level.
O2 drops have been shown to improve overall health, energy and focus; improve mental and physical performance; promote weight loss and improve sleep; strengthen the immune system and promote healing.
The patented technology of Activated Stabilized Oxygen (ASO®) in O2® drops has been independently tested by respected researchers in laboratories and universities around the world. These studies have shown that O2 drops are extremely effective and completely safe.
Product Benefits
Improves overall health
Improves energy, mental and physical performance
Promotes weight loss and improved sleep
Strengthens the immune system and speeds up recovery
Helps relieve pain and promote healing of wounds and cuts
---
O2 Immune
O2® Immune Oxygen-Infused Nasal Spray protects your body from outside pathogens.
This product contains patented activated stabilized oxygen and 3rd state freeze-dried minerals that renew and strengthen the body at the cellular level.
Product Benefits:
• Improves overall health and energy
• Provides 100% natural sinus relief
• Improves physical and mental performance and concentration
• Promotes weight loss and improved sleep
• Strengthens the immune system and speeds up recovery
• Helps relieve pain and promote healing

DeStress
DeStress with Magnesium and Melatonin is a natural relaxing blend that soothes the body and mind.
Product Benefits:
Supports healthy, deep, restful sleep
Calms the racing mind
You will wake up feeling energized
Has zero carbs and a low glycemic index