Nano CBD Gummies – a product of B-Epic company with Cannabidiol (CBD)

BEpic CBD Gummies are infused with pure hemp-derived CBD and feature a proprietary micelle water-soluble absorption by the body. The content of the active substance (cannabidiol) in one gummy candy is 10 mg. In a standard pack contains 30 pieces (one month supply).
To deliver exceptional taste and texture, the gummies are infused with CBD on the outside – an industry first! Gummies are a convenient and delicious way to get your daily dose of CBD. Since CBD is not a psychoactive cannabinoid, BEpic gummies are great for daytime use!
Product Features
THC Free (has no narcotic effect)
FUI: Cannabidiol (CBD) is a product derived from cannabis. This is one of 600 cannabinoids, i.e. chemicals that are naturally found in hemp plants. CBD does not cause a "strong" effect or any form of toxicity – it is caused by another cannabinoid known as THC.
GMO Free, Gluten, Dairy, Nut & Fat Free, Low Sodium, MSG Free, Peanut Free
Every bag has a mix of six fruity flavors: strawberry (pink), cherry (red), orange (orange), lemon (yellow), apple (green), and pina colada (white).
No Artificial Sweeteners
Available in the form of multi-colored gummies
Compliant with 2018 U.S. Farm Bill
Distributed by BEpic (Layton, Utah 84041, US)
Create an account and make a purchase from the official online store
Health Benefits
Reduces Body Pain
Has Neuroprotective Effect
Minimize feeling of stress and anxiety
Promote Relaxation
Reduces Inflammation
Improves Sleep
Lowers Blood Pressure
Reduces the Frequency of Epileptic Seizures
Promotes Anti-acne Actions
In the USA the product are legal in all 50 states in accordance to the 2018 U.S. Farm Bill [link]. If outside the USA, check your local laws before purchasing.
BEpic CBD Gummies Ingredients
CBD (Cannabidiol, derived from hemp)
Corn Syrup
Acids (Lacric, Citric, Malic, Fumaric)
Coconut Oil
Natural & Artificial Flavors
Dyes (FD&C Yellow #5, FD&C Yellow #6, FD&C Red #40, FD&C Blue #1)
Thickeners (Pectin, Gelatin)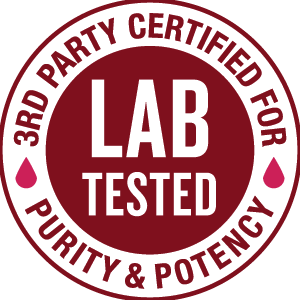 Quality issues
To ensure superior quality, purity, and potency, B-Epic sources the highest quality raw materials for the CBD product and uses industrial hemp plants grown organically on American farms using sustainable methods.
For CBD gummies, B-Epic utilizes a low temperature extraction method to create a pure product free of harmful fillers and solvents. In addition, every batch is sent out for Third Party Testing.
How to use
Direction: Take as needed. Start with z small dosage and increase gradually until you reach your desired effect
Suggested use: CBD dosage depends on several health and wellness factors and what it is being used for. In general, hemp cannabidiol is taken daily in milligram amounts ranging from 25-100 mg daily.
Always consult your physician before taking any health supplement!
---
How to store
Protect from heat, light, and moisture.
Storage under 80°F (26°C). Pack in a resealable bag for freshness.
Keep out of reach of children.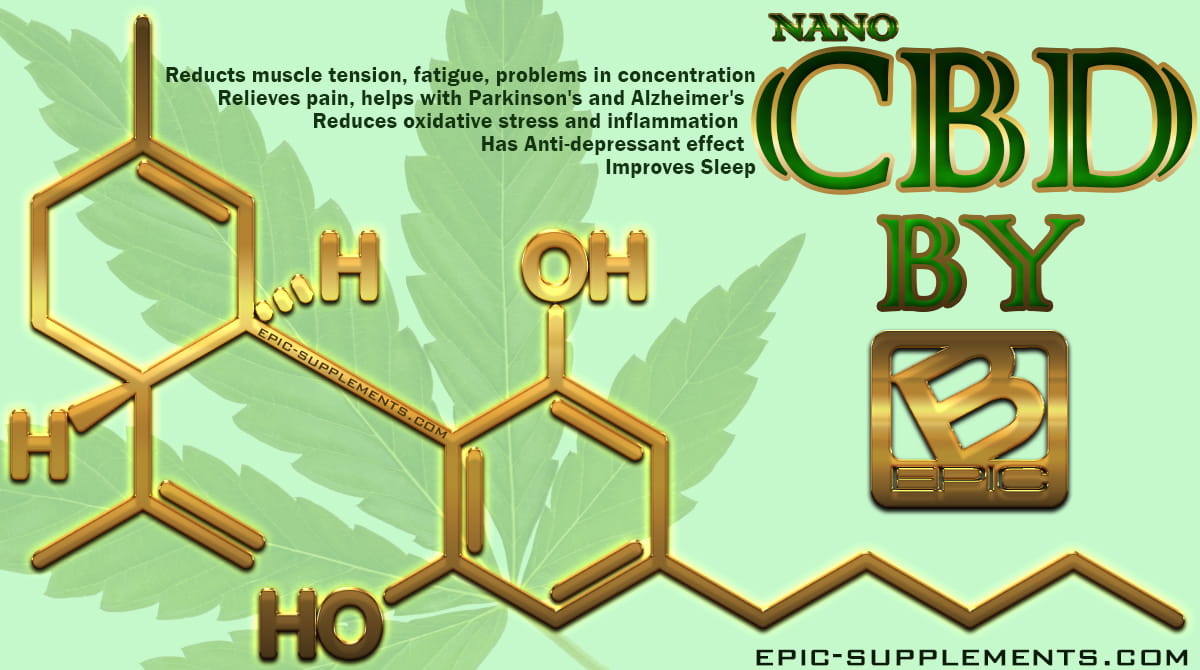 CBD: Main Info
Cannabidiol (CBD) is one of the naturally occurring cannabinoids found in cannabis plants. It can be derived from hemp or produced synthetically. This substance is non-psychoactive, meaning it won't make you feel "high."
Is CBD safe?
According to a report from the World Health Organization, "In humans, CBD exhibits no effects indicative of any abuse or dependence potential…. CBD is generally well tolerated with a good safety profile. … To date, there is no evidence of public health related problems associated with the use of pure CBD." [pdf]
On rare occasions, Cannabidiol can cause nausea, fatigue, and irritability. Reported side effects may be as a result of drug-drug interactions between the product and patients' existing medications.
If you decide to try this B-Epic product, talk with your doctor — if for no other reason than to make sure it won't affect other medications you are taking.
---
Therapeutic Effects of CBD
Below is an Overview of diseases for which CBD may have therapeutic benefits taken from acticle: Pisanti, S., et al., Cannabidiol: State of the art and new challenges for therapeutic applications. Pharmacol Ther, 2017. 175: p. 133-150. [pdf]
| | |
| --- | --- |
| Disease | Effects |
| Alzheimer's disease | Antinflammatory, antioxidant, antiapoptotic in in vitro and in vivo models of Aβ-evoked neuroinflammatory and neurodegenerative responses. |
| Parkinson's disease | Attenuation of the dopaminergic impairment in vivo; neuroprotection; improvement of psychiatric rating and reduction of agitation, nightmare and aggressive behaviour in patients |
| Multiple sclerosis | Improved signs of EAE in mice, antinflammatory and immunomodulatory properties. |
| Huntington's disease | Neuroprotective and antioxidant in mice transgenic models; no significant clinically important differences in patients. |
| Hypoxia-ischemia injury | Short term neuroprotective effects; inhibition of excitotoxicity, oxidative stress and inflammation in vitro and in rodent models |
| Pain | Analgesic effect in patients with neuropathic pain resistant to other treatments |
| Psychosis | Attenuation of the behavioural and glial changes in animal models of schizophrenia; anti-psychotic properties on ketamine-induced symptoms |
| Anxiety | Reduction of muscular tension, restlessness, fatigue, problems in concentration, improvement of social interactions in rodent models of anxiety and stress; reduced social anxiety in patients. |
| Depression | Anti-depressant effect in genetic rodent model of depression. |
| Cancer | Antiproliferative and anti-invasive actions in a large range of cancer types; induction of autophagy-mediated cancer cell death; chemopreventive effects. |
| Nausea | Suppression of nausea and conditioned gaping in rats |
| Inflammatory diseases | Antinflammatory properties in several in vitro and in vivo models; inhibition of inflammatory cytokines and pathways. |
| Rheumatoid arthritis | Inhibition of TNF-α in an animal model |
---
What is Nano CBD
Nano CBD means that the original CBD is broken down into very tiny particles before it is coated with microcarriers, which helps to improve the delivery of Cannabidiol particles to targeted areas of the body.
Prices
| Pack | For Distributors | For Customers |
| --- | --- | --- |
| 1 Pack (30 Gummies) | 50 USD | 60 USD |
Shipping charges and custom fees (for international orders) are not included
NOW AVAILABLE DURING LTOs ONLY
Create an account and make a purchase from the official online store
FYI: Another BEpic product – liquid nano-CBD oil