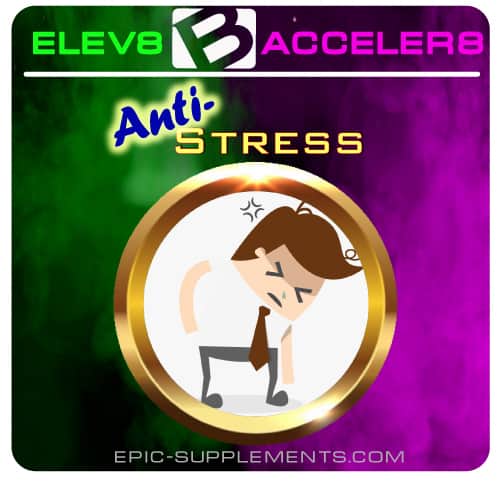 Everyone experiences stress from time to time. But long-term stress can harm your health. In chronic stress, the immune, digestive, cardiovascular, carotid and reproductive systems may be impaired. Some people may experience mostly digestive symptoms, while others may have headaches, insomnia, sadness, anger, or irritability.
Coping with the impact of chronic stress can be challenging. Fortunately, taking Elev8 and Acceler8 capsules regularly can lessen the effects of constant stress. See reviews from real people who have been helped by B-EPIC to overcome stress.
---
Alicia Crespo from Florida, USA tells:
According to a recent Gallop poll, do you know that Americans are the most stressed-out populations in the world? Frankly speaking, that was me at the end of 2019. Stress can lead to a multitude of issues that will cause the body to break down- headaches, chest pain, anxiety, and restlessness, just to name a few.
My experience with taking my "green" daily has been a game changer! I am a lot less anxious, I feel happier, and my energy level is amazing! This little capsule is easy to take, affordable, and since it's all natural, I feel good about taking it. No medical claims here, just a Girl shouting out to the world that I finally got my Happy back!!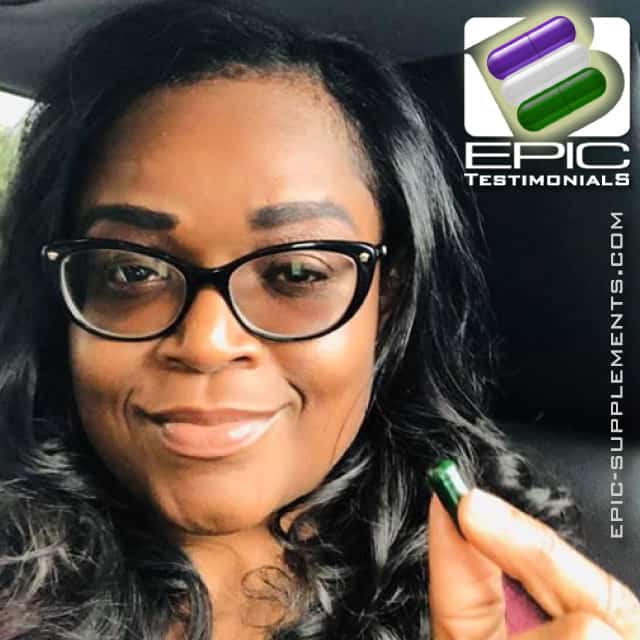 ---
Jason from Pittsburgh wrote:
When I say these 3 little pills have had a positive impact on my overall health, I truly mean it. First off, I've lost 12 pounds, which in itself is great. But the part that has really helped me the most is the increased energy and better sleep. For the longest time I would be worn out all day and usually by lunch time, I was exhausted. Honestly, I think all of that came from lack of sleep.
Only a few people in the world know this, but when my dad died right in front of me in 2011, i suffered PTSD as a result. For the longest time, i didn't sleep nor did i want to, because every time I closed my eyes I had flashbacks to that tragic event. Even after the PTSD slowly subsided, my sleeping routine was really messed up. I might sleep an hour or two here and there, but that was it.
Fast forward to now and for the first time in 9 years, I'm sleeping like a baby. I take my 2 pills at night and I'm asleep within 30 minutes. Not only that, but I'm sleeping through the night and I wake up refreshed and full of energy.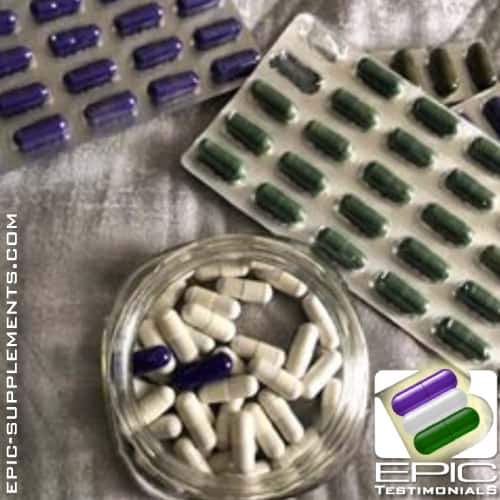 You can see reviews on a topic that interests you
---