Some people taking Elev8 and Acceler8 notice that their liver is improving. Some people taking Elev8 and Acceler8 notice that their liver is improving. In these cases, the symptoms and manifestations of hepatitis, hepatosis, and sometimes even cirrhosis are reduced.
Of course, B-Epic pills are not intended to treat or prevent liver diseases… but they can alleviate the condition of patients. Sometimes the positive results are confirmed by laboratory tests of real patients. Read reviews of ordinary people with liver dysfunctions who have taken BEpic capsules.

Testimonials: B-Epic pills and Liver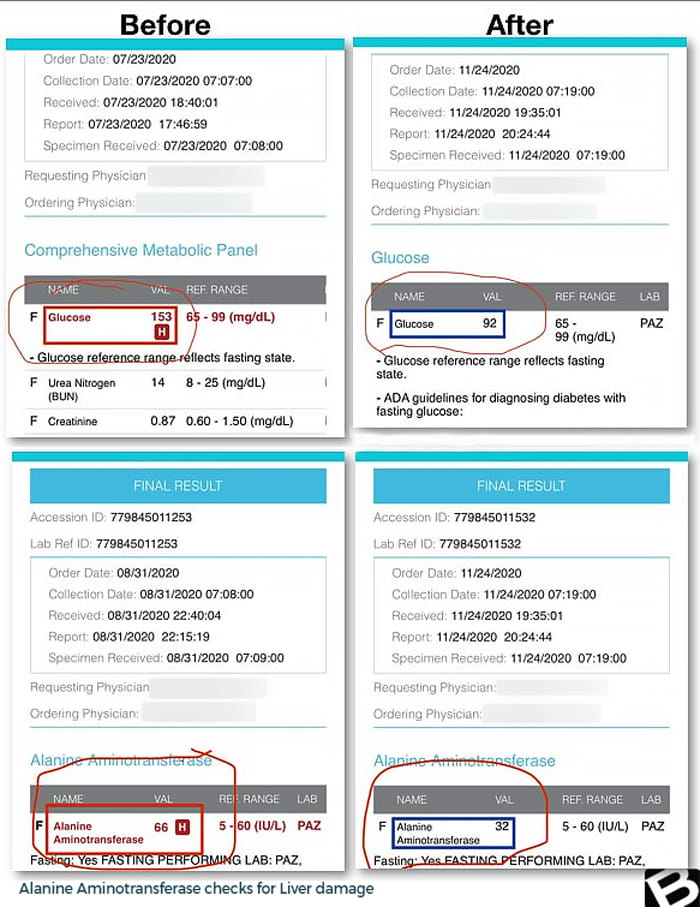 Testimony of Richard Petrillo from Arizona:
"My journey began on Sept. 16th with the hope of sleeping better, something I have not done my whole life.
Much to my surprise, I have gained far more than just better sleep.
In just 2 months I've not only lost 10 pounds. All of my aches & pains from inflammation are gone! I'm sleeping 7+ hours instead of 4-5 each night!
But the BIG BONUS is, I am out of the danger zone of becoming Diabetic and my Liver numbers are normal! Recent blood tests have shown significant improvement as you can see below. So grateful to have been introduced to B-Epic!
I'm Amazed & Couldn't be Happier!"
---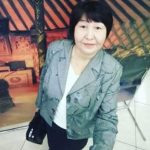 Review by Zinaida from Russia:
"I have been taking Elev8 and Acceler8 since October 2018, and then added Gr8 Kids.
My results: headaches disappeared, pressure returned to normal, digestion improved, cervical osteochondrosis was cured, weight decreased by 8 kg, pains in the knee joints disappeared, there was no dizziness, and tinnitus passed. Now there is energy, vivacity, good mood. And most importantly, my hypatitis. The liver condition improved, and even my doctor was surprised. I confirm with documents: see the second picture.
After 10 months of taking the pills in 2019, I passed the FibroScan test. It showed a decrease in stiffness by 14%. The doctor was pleased with the test!"
---
You can see reviews on a topic that interests you