Elevated blood cholesterol levels lead to atherosclerosis, which can increase the risk of heart attack, stroke, and peripheral arterial disease. Some B-Epic supplements are effective in regulating the level of harmful cholesterol (low and very low density lipoproteins). Read the stories of some real consumers of B-Epic products.

Review by Paula Owens from Milwaukee, Wisconsin:
"I had my annual physical last week and when the doctor walked into the room she said "Whatever you are doing different don't stop." I'm like "Excuse me?" She said that not only was my weight down ⬇️ but that all of my numbers were down .
She showed me my blood work and I was shocked 😲. Not only were all of my numbers down ⬇️ but my cholesterol was cut by more than half 😳. She was floored. I showed her the supplement boxes and she was even more impressed. She said that I had found gold and that I was on a path to a longer and healthier life.
This is amazing. I love my three magic beans 💚🤍💜. If you haven't already tried these supplements I suggest that you give them a try. You won't regret it.
These are just my personal results. These statements have not been evaluated by the FDA. These products are not intended to diagnose, treat, cure, or prevent any disease."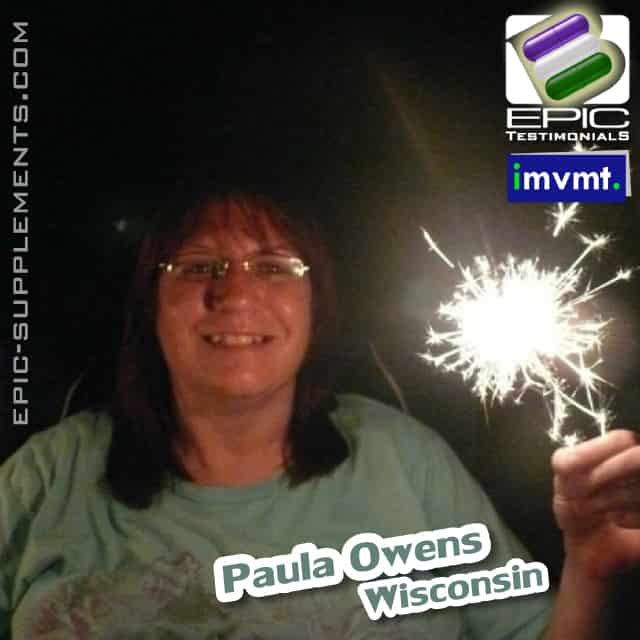 ---
Review by Sharilyn Davison from Texas:
"It's ALL about better health!!! My before picture was taken in 2019, but I hadn't changed at all by July of 2020 when I started taking the 3 capsules from B Epic! The after picture was taken this month (May 2021).
Here are the benefits I've seen after taking the 3 capsules, and adding in Regener8 about 2 months ago, and B-Keto last month:
💜 Cholesterol reduced by 40 points!! I went from HIGH to almost. Normal range in 6 months time (taking 3 capsules only)!!!
💜Thyroid symptoms MUCH IMPROVED!!
💜Inches/inflammation GONE!
💜Hair is growing in like CRAZY!!
💜 Increased ENERGY!! Deep restful SLEEP!!
💜 My face looks younger, and I feel better at 47 than I did at 30, and that's no exaggeration!
Note: These statements are not intended to treat or cure any disease, and are not meant to be medical advice. The FDA has not evaluated these statements."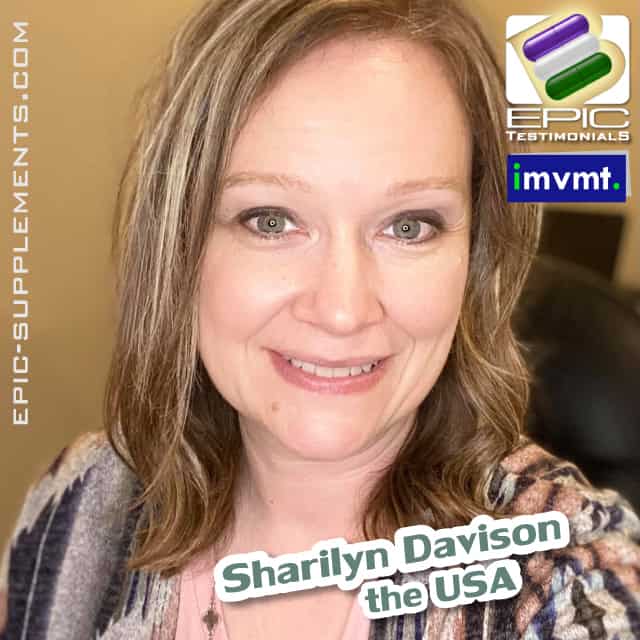 You can see reviews on a topic that interests you