Only real customers reviews about B-Epic's Gr8 Kids dietary supplement.
---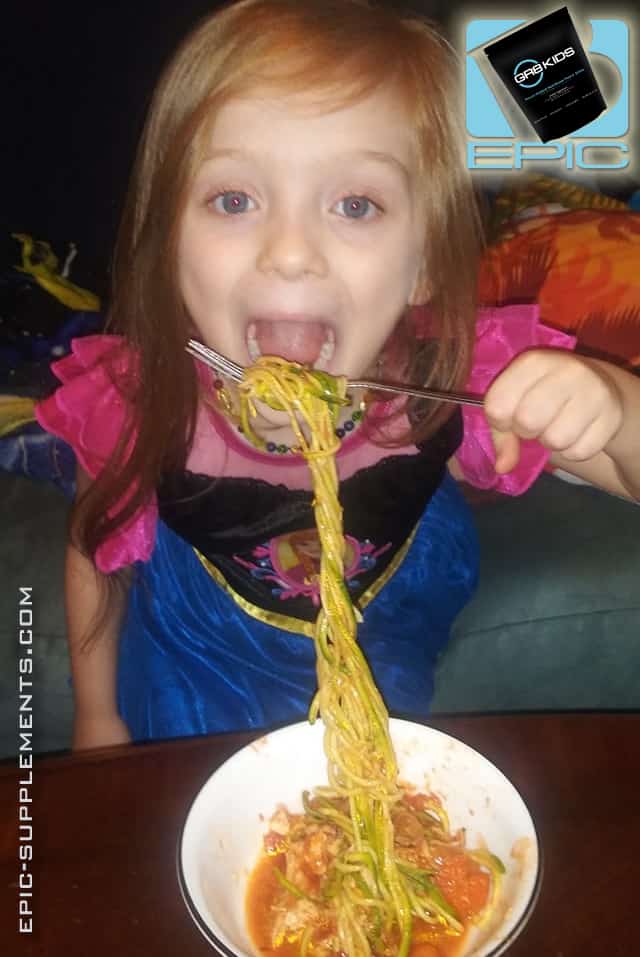 Hollie Gast tells:
"My 4 year old has eaten amazingly healthy from the time she started solids, but the last few months have been a struggle to say the least.
We started Gr8 Kids a few weeks ago simply to switch up her vitamins for fun and to our surprise, she has made such a turn around since then! Not only is she not refusing anything anymore and eating well again, but she is also suddenly trying new things! (Like Zoodles). This is such an added bonus to how well the Elev8 and Acceler8 are working for me!
I am one happy Mama so I just wanted to share!"
---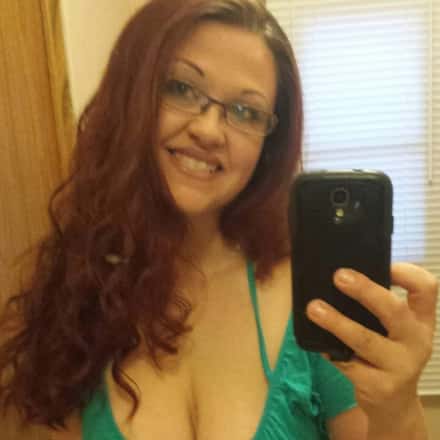 April Beaulac from Canada wrote:
My son and daughter both are under the autism spectrum. I have noticed that boy are much calmer and slower to react with Gr8 Kids.
Less explosive tantrums, much better sleep. Both seem more focused during schooling activities. Hannah has lost about 3 or 4 pounds and her bloating has come down a lot. Benny is almost 13 and his hormones were running wild. He is much more controlled now and seems to have a happier disposition.
---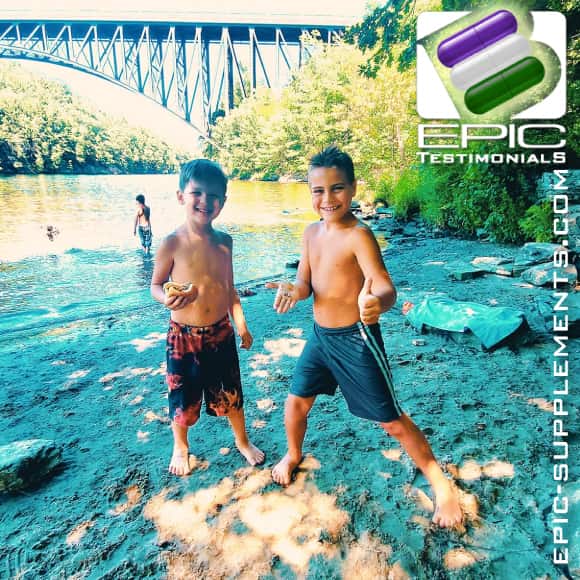 Chrissy Weaver's Review on Gr8 Kids:
"5 days straight of this company's pixie stick style vitamins for my kids….. included a probiotic…..
No behavior issues at all. Used to have almost daily meltdowns with one….and the picky eater…well, he's starting to at least eat a little healthy food!"
---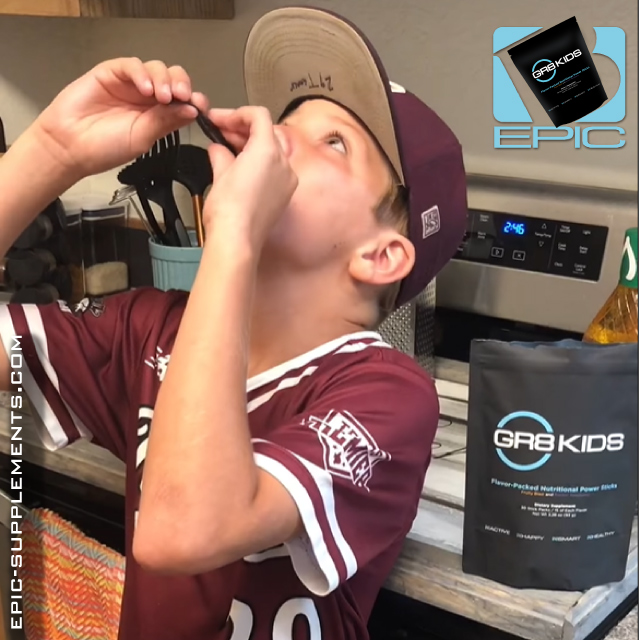 Amber Scott from Texas shared her review on Gr8 Kids:
"My son suffers with anxiety, it comes out in different ways and lots of the times it's in disappointment or anger in/to himself.
I've noticed a tremendous difference in him since he started taking the GR8 KIDS supplements. He's always been a GR8 Kid, now he's better!"