Only real customers reviews about B-Epic's Gr8 Kids dietary supplement.
---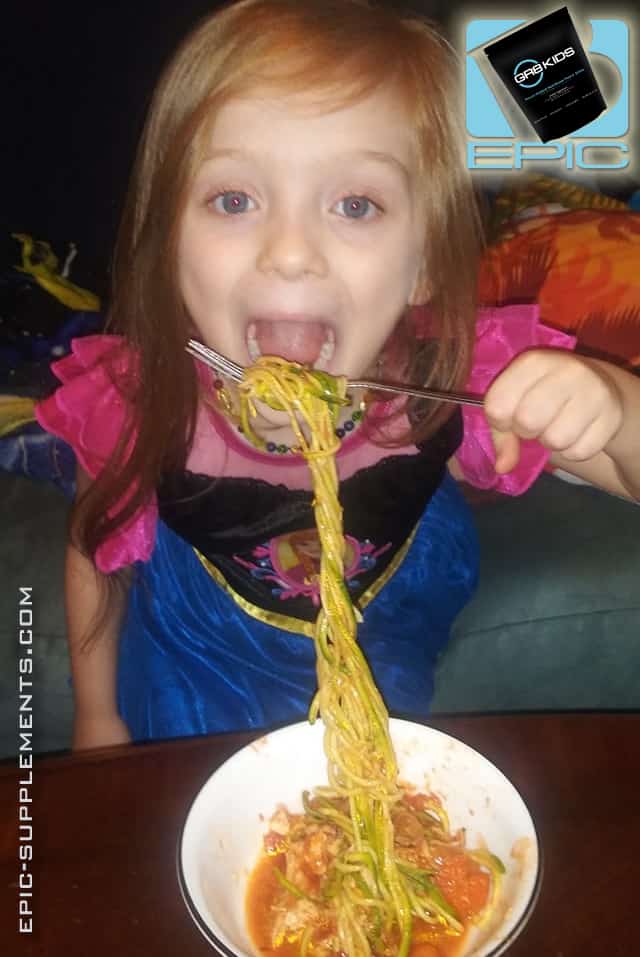 Hollie Gast tells:
"My 4 year old has eaten amazingly healthy from the time she started solids, but the last few months have been a struggle to say the least.
We started Gr8 Kids a few weeks ago simply to switch up her vitamins for fun and to our surprise, she has made such a turn around since then! Not only is she not refusing anything anymore and eating well again, but she is also suddenly trying new things! (Like Zoodles). This is such an added bonus to how well the Elev8 and Acceler8 are working for me!
I am one happy Mama so I just wanted to share!"
---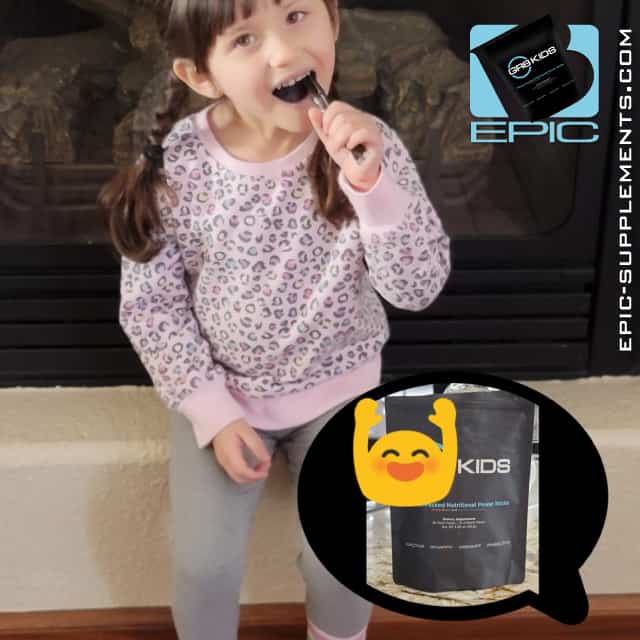 Angelica Chain from Texas wrote the following:
"I want to talk about GR8 Kids …. this is my 4yr baby girl who has suffered from severe constipation since she was an infant. I use to have to give her pedia-lax at least twice a week to help her "go" because she would cry from not being able to "go" .
I started her on Gr8 Kids 2 weeks ago today and now I am the one crying, but HAPPY tears!! …. since day 3 of taking this supplement she has gone everyday without pain. And the best part of it …. I don't have to beg her to take it … she asks for it on her own every morning!"
---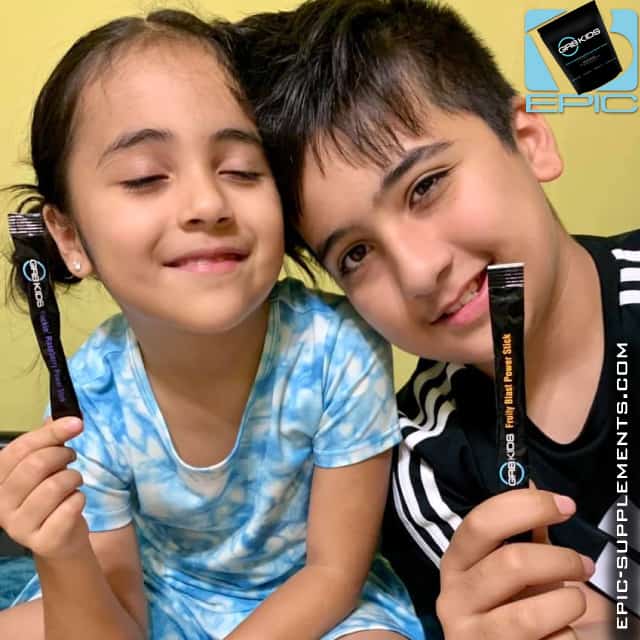 Reviewed by Vero Falcon:
"Pictures don't lie… specially kids pictures and I love how much better my kids have been feeling. I've noticed the difference big time. My daughter turned 7 and my son 11 years old and both their moodiness is so much less. They are definitely more creative, more alert and in general happier, (with everything going on in the world stress was something that did concerned me).
I am definitely crazy THANKFUL about these GR8KIDS Nutritional Power Sticks. And I have my own bag for pre-workouts, makes a huge difference because I have more resistance."
---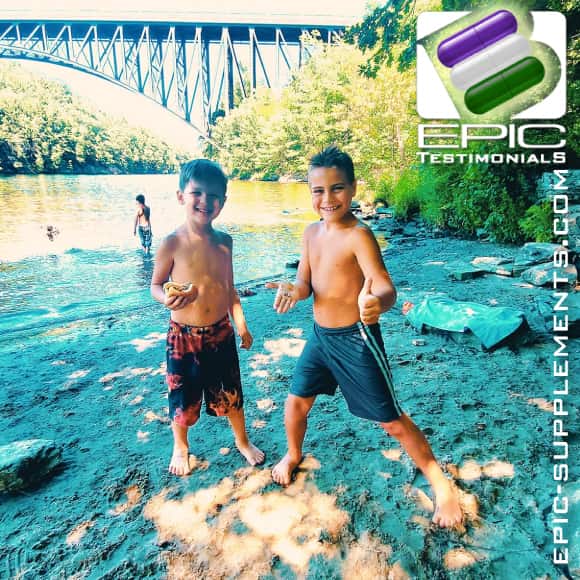 Chrissy Weaver's Review on Gr8 Kids:
"5 days straight of this company's pixie stick style vitamins for my kids….. included a probiotic…..
No behavior issues at all. Used to have almost daily meltdowns with one….and the picky eater…well, he's starting to at least eat a little healthy food!"
---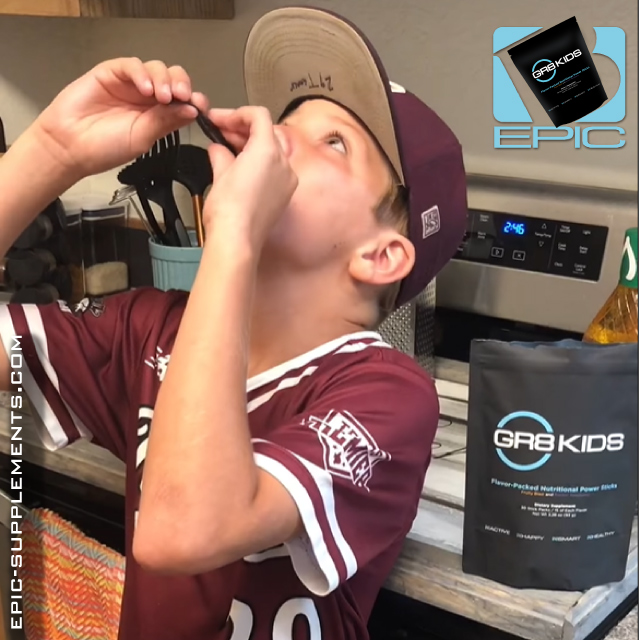 Amber Scott from Texas shared her review on Gr8 Kids:
"My son suffers with anxiety, it comes out in different ways and lots of the times it's in disappointment or anger in/to himself.
I've noticed a tremendous difference in him since he started taking the GR8 KIDS supplements. He's always been a GR8 Kid, now he's better!"
---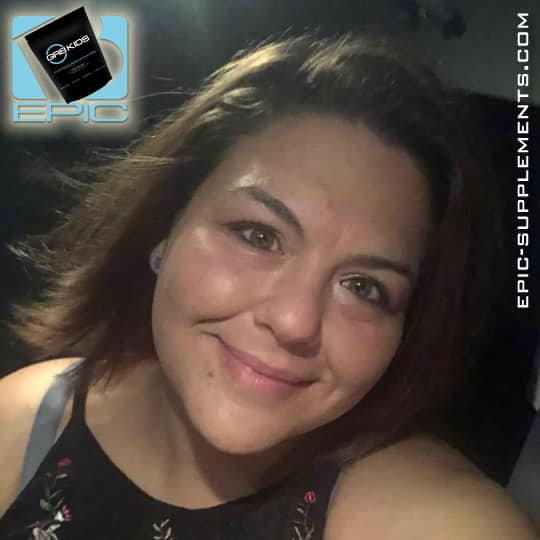 Review by Carisa Olmstead from Texas, USA:
"We are on our 2nd month of the pixie sticks and I can definitely say they are helping my daughters mood, her tummy and energy!
She is sleeping better and waking up way less grouchy.
She made sure I reordered before she ran out because they make her feel better! ))"
---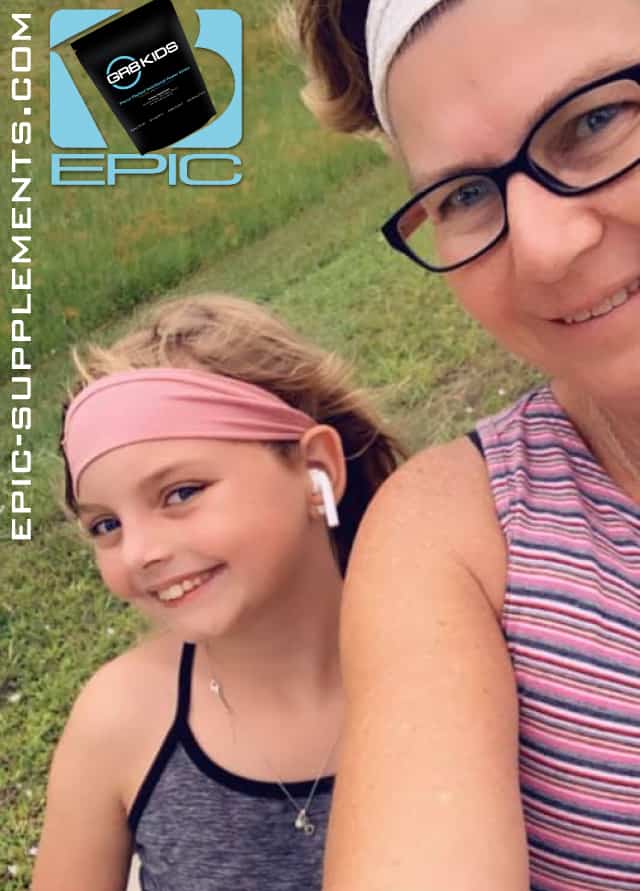 Testimony on Gr8 Kids by Carrie Greus from Florida, USA:
"I'm just a mom wanting the best life possible for her little girl.
This beauty will be 9 in just a couple weeks. She is back in school after a long "Stay safe at home" stint and she is equipped with an added dose of vitamins, vegetables, fruits, Pre and Probiotics. Gr8Kids gives her everything she needs to stay focused, healthy, happy and protected from the inside out!
In her words…"I did my math problems without even having to think".
Giving her the best is my first priority!"
---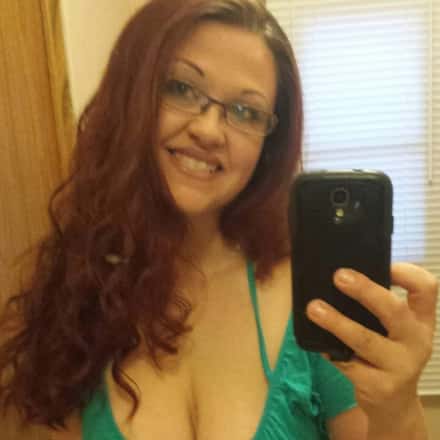 April Beaulac from Canada wrote:
My son and daughter both are under the autism spectrum. I have noticed that boy are much calmer and slower to react with Gr8 Kids.
Less explosive tantrums, much better sleep. Both seem more focused during schooling activities. Hannah has lost about 3 or 4 pounds and her bloating has come down a lot. Benny is almost 13 and his hormones were running wild. He is much more controlled now and seems to have a happier disposition.
---
Review of Courtney Latham (deaf child case):
"On the fence about Gr8 Kids?
My child has been on it for 60 days. She hasn't taken it the last 2 days because I'm out and didn't order more (but I will)).
The teacher asked me today if something had changed with my daughter the last two days. She has been grumbly, lethargic, and out of focus the last two days.
Just when I thought it wasn't working, she obviously can't be without it. It gives her the happy mood, focus, and the energy she needs to get through a full day of kindergarten. The energy especially, since she has to use all her energy just to hear with her cochlear implant.
Listening fatigue is real for children who are deaf and this definitely helps her stay the course. She does not take it straight, we have to mix it with juice."
---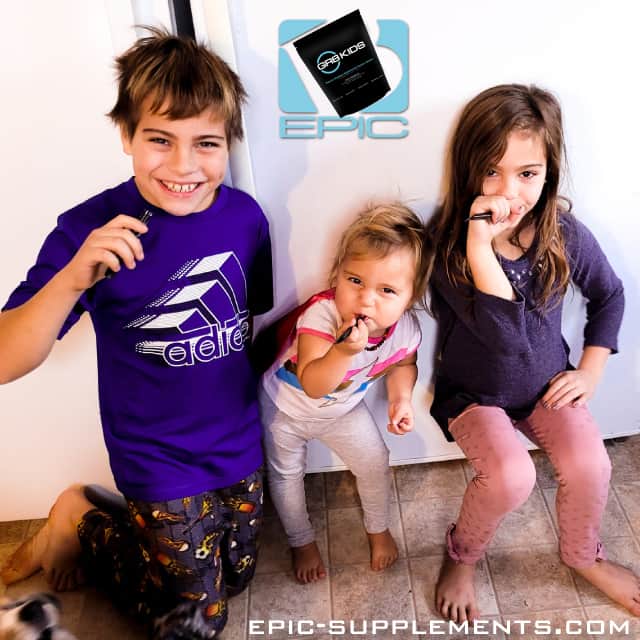 Gr8 Kids Reviewed by Chrissy Weaver from Massachusetts:
"Mama knows how to sneak nutrition into her kids by making it taste like candy.
Months later and the kids still wake up and ask for their vitamin stick. All natural and jam packed with Mama approved Fruits & Vegetables.
One kid who used to struggle with their emotions rarely has meltdowns since using these. In fact, they are cool, calm and collected. I'm a huge fan. Boosting their bodies!"
---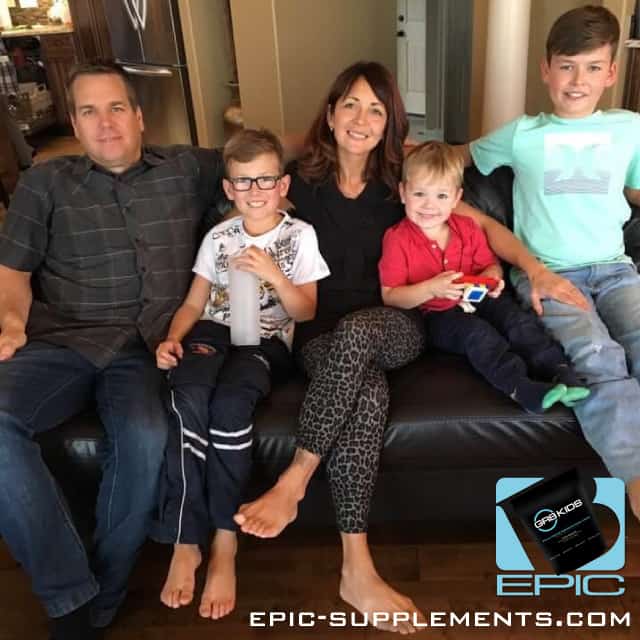 Testimony of Christine Columbine from Alberta, Canada:
All three of our boys are on the gr8 kids vitamin supplements. They have not had anything except the sniffles once in the last five months that is unreal to me as all 3 struggle with allergies and 2 of them have asthma.
Our middle boy had a lot of anxiety which has diminished to very little. I love seeing that change in him!! They have been on GR8 kids for 4 months now!
Best health choice for us as a family ever!
All BEpic Products