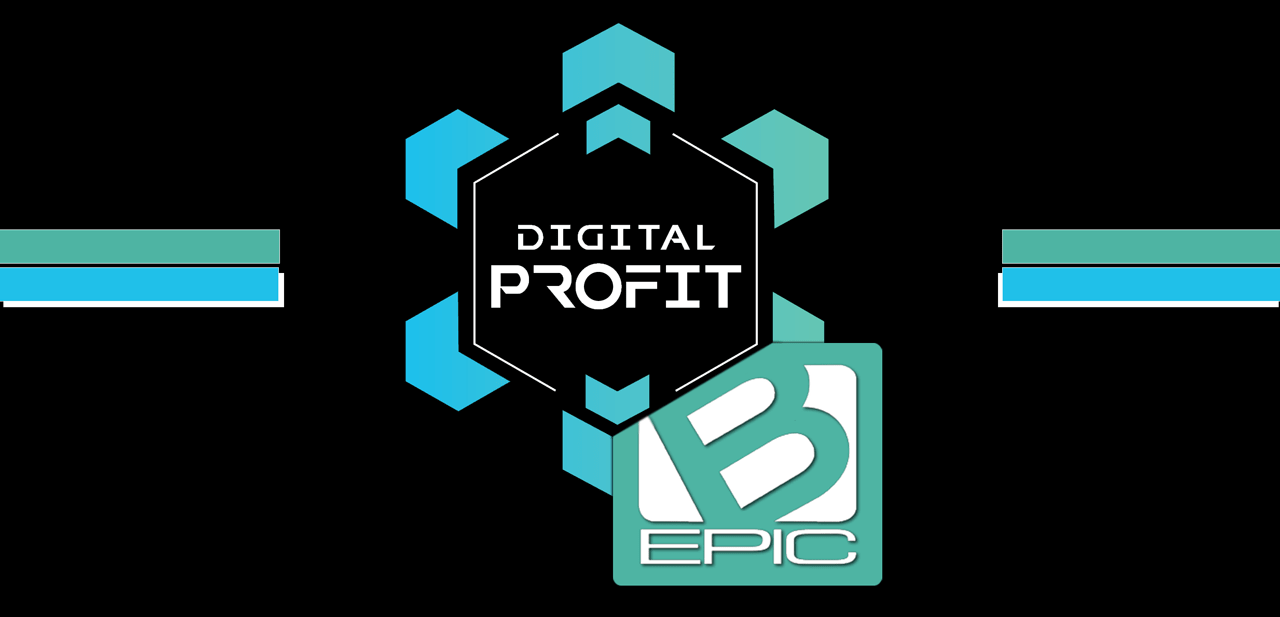 In April 2021, two powerful direct marketing companies – B-Epic and Digital Profit – have joined forces in a strategic alliance to propel both brands forward.
Together, these two well-established brands will be able to cross-apply their strengths to each other's established market bases, introducing digital solutions for financial industry to physical wellness market and vice versa.
---
What is Digital Profit
By offering all kinds of educational materials and tools to invest in our shared digital future, Digital Profit helps people control their finances by offering cutting edge technology to the average consumer.
Digital Profit provides the following services for managing your investments:
the revolutionary Echo Trading platform that serves the Forex, Crypto and Futures markets
trading academy Echo Edu (online learning platform)
crypto trading bot Sigma AI
automated system for digital real estate* investment
digital storage solutions Secure 1475
access to B-Epic wellness products at distributor prices
a unique multicurrency wallet + own Visa card (provides cashback up to 5%)
access to the super-cheap travel market with Wanderlust and more.
*Digital real estate is virtual property such as websites, data warehouses, social media groups, domain names, YouTube channels, etc. The process of buying these "plots" of virtual real estate takes place in the most technologically advanced way – using the blockchain. There are no outdated paperwork or property insurance requirements when buying and selling digital real estate. Unlike most other markets, digital real estate is something you can invest in without massive risks. Digital Profit operate with own high-secure data warehouses named Secure 1475.
Mission
Bridging the gap between the complexity of the latest digital technologies and their accessibility to the layperson or newbie, Digital Profit offers many innovative products designed for ordinary people looking to improve their lifestyles and wealth.
---
Digital Profit Facts
Established: June 2019
Country of registration: Singapore
Headquarters: 3333 Digital Dr Ste 500 Lehi, Ut 84043
Type: Privately Held
Phone: 888-266-6839
Email: support@digitalprofit.io
LinkedIn page: digitalprofitio
Official website: www.digitalprofit.io
Personalities
CEO: Dave Cattani
Vice President of Global Sales: Nick D'Amico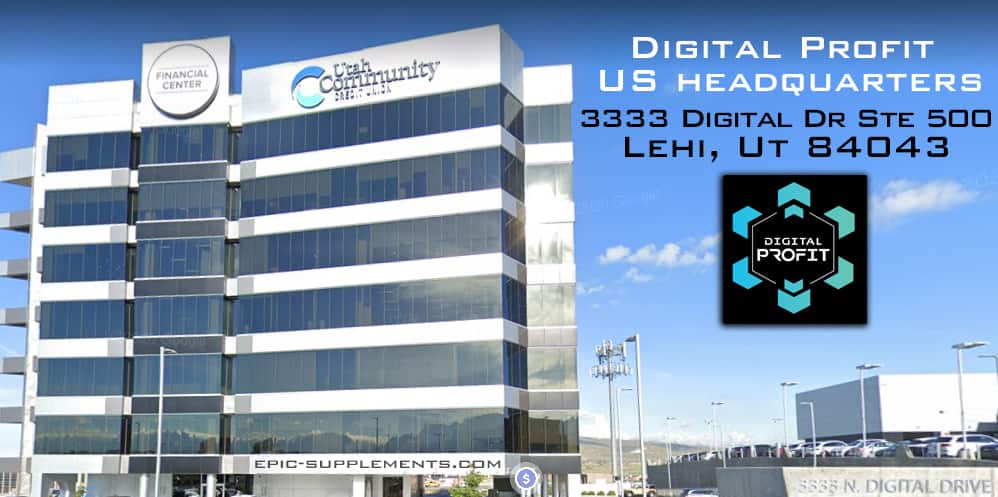 ---
Digital Profit Business: Opportunities, Bonuses, Packs
Official Slideshow
---
Video
Short introducing
---
Digital Profit Opportunity Presentation
Digital Profit Services: Echo Trading
It is a digital platform equipped with a modern and simple toolset for trading Forex, Crypto and Futures. The platform uses artificial neural network intelligence, as well as signals from successful traders with many years of experience.
Trading tools for partners
Live market analysis
take the guesswork out of market research and follow along with live analysis, news, and videos.
Artificial intelligence signal trading
sit back and let ai signal trading grow your profits!
Complete trading academy
gain years of knowledge with micro training videos on our education platform.
Broadcast trading signals
copy the pro's trades in real time with alerts sent to your phone. Algorithmic alerts provide trade signals and risk parameters – so you can echo high percentage trades.
Social trading platform
join an experienced trading community with access to top traders all over the world!
Digital Profit Services: Secure 1475
Secure 1475 is the new digital real estate platform.
Secure1475 is created to obtaining mass profit by providing data storage, powered by Blockchain technology.
Blockchain provides the infrastructure for ipfs* and is the most secure data storage space for your further clients. Your data warehouse will be leased to people and organizations and will generate a steady income. Thus, Secure1475 is an enhanced blockchain version of Amazon Web Services.
* ipfs (Interplanetary File System) is a new progressive file system that works with the most popular operating systems – Linux, FreeBSD, OpenBSD, macOS, Windows. Interplanetary File System it's much more secure and it's a lot more safe than the normal internet
Digital Profit Services: Wanderlust Travel Portal
Book hotels, flights, cars, cruises, and more with discounts that you won't believe. We have the same properties the retail booking engines have, just for a lot less money. You can also share deals with non-members and earn every time they save! They simply create a free account and book as much as they want.
Save up to 65 percent.
VISA debit card & Multy-currency wallet
proprietary visa debit card integrated with unique multi-currency eWallet and with Digital Profit platform. You can use cryptocurrency in 53 million locations (shops, restaurants, online stores, etc.) around the world.
B-Epic Wellness & Health Supplements
Since 2021 Digital Profit partners can enjoy B-EPIС's unique wellness, health and beauty products. Utah-based BEpic offers unique products that are successfully sold in 50+ countries around the world.
---
BEpic & Digital Profite Partnership
While Digital Profit provides the tools to give members more time, more money and more freedom, B-Epic provides the tools to ensure that brand partners are in the right mood and physically healthy enough to enjoy that extra time, money, and freedom!
David Cattani, Digital Profit CEO, talks about the prospects for cooperation:
"This unique approach to direct marketing provides Brand Partners of B-Epic and Digital Profit with nearly limitless opportunities — and all kinds of products — to build their health and wealth.
With innovative digital offerings for the technology sector, as well as physical products and programs tailored for the health and wellness industry, B-Epic and Digital Profit are uniquely poised to disrupt the direct marketing industry with this bold initiative."
Ricky Villanueva, BEpic Diamond brand-partner, shared his opinion about partnership with Digital Profit :
"We are shifting into a new era where people are looking for more financial literacy. People are realizing that no one ever got rich by the interest on their savings account at the bank. People are seeking information to learn how to leverage the financial markets and I believe Digital Profit is the solution.
We are living in the greatest transfer of wealth in history. Digital Profit is the best vehicle that will allow you to take advantage of this historic moment in time."
Reviews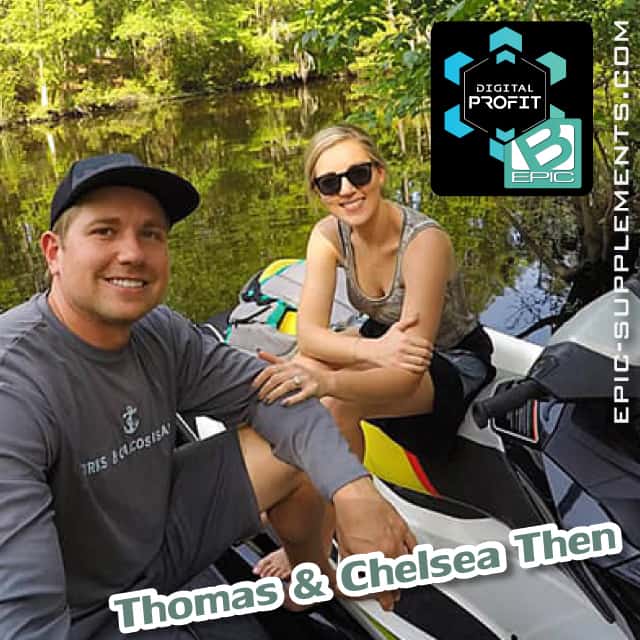 "I have been on a mission for the last 6 years to really grow our money and make wise investments. At this stage of our life, we now know how incredibly priceless it is to have your money out working for you and to make smart investments no matter where you are in life.
I have actually been watching the platform in action with our own money for the last several months, and this has honestly been one of the most successful (and consistent) platforms for trading I've seen yet.
"What is cool for us in this situation is that we actually do know the owners and most of the corporate team, as we have worked with these people for years in the past! We are so happy and excited to all be reconnected in business, and we confidently know that the company is in great hands! Belief and trust for your corporate team is so important."
Reviewed by Thomas & Chelsea Then, Florida, the USA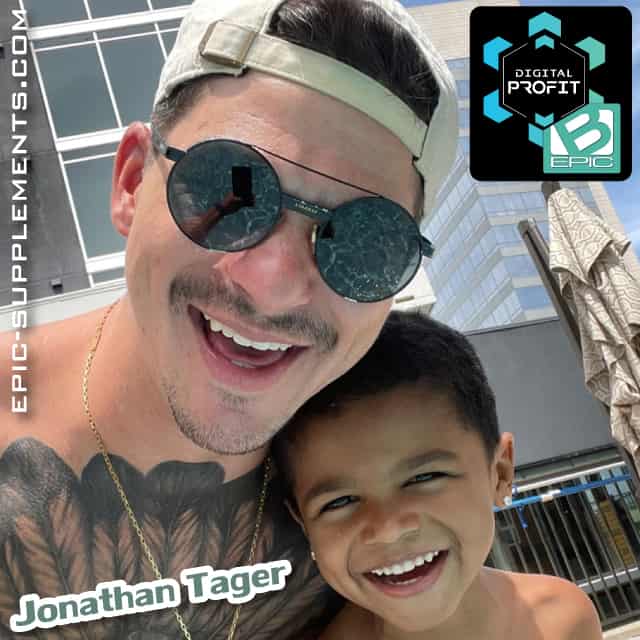 "Sigma AI system is absolutely unbelievable. $1,227 in profit in only 11 days with another $900 pending currently in active trades!!!
The fact that it's hands free completely automated and you don't have to worry about entering or exiting manually is phenomenal.
I was skeptical at first but my first 11 days with this system has eradicated that skepticism lol
Jonathan Tager, North Carolina, the USA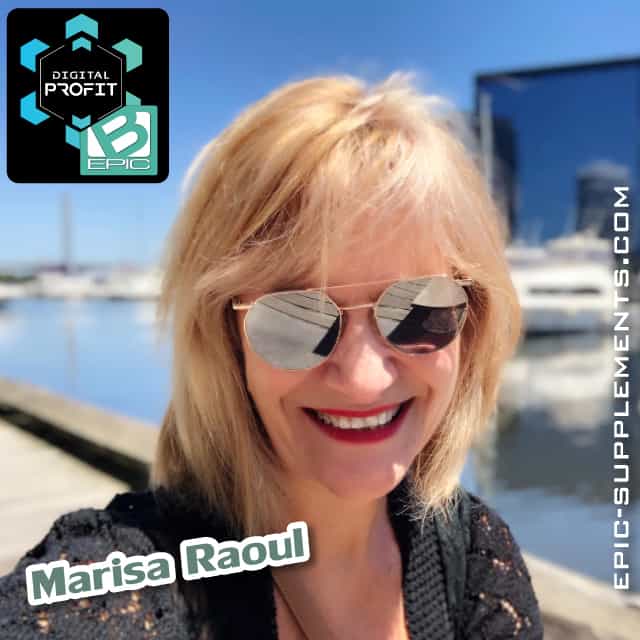 "As a BEpic brand partner in Australia, I'm loving this new opportunity to delve into the trading world and earn in multiple ways! Such an awesome initiative by both companies…I'm super excited about this merge of forces!!!"
Marisa Raoul, Sydney, Australia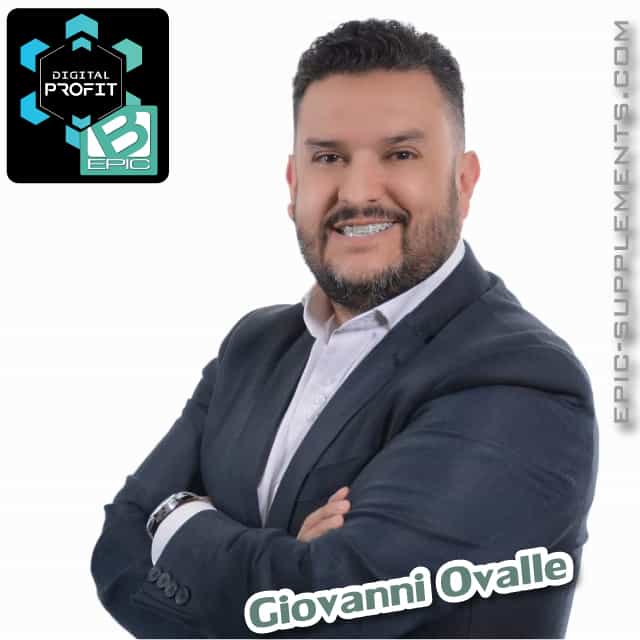 "A Spectacular Opportunity for those who want to build a long-term Multi-Category business!
I am ready to help you!!!"
Giovanni Ovalle, Bogotá, Colombia